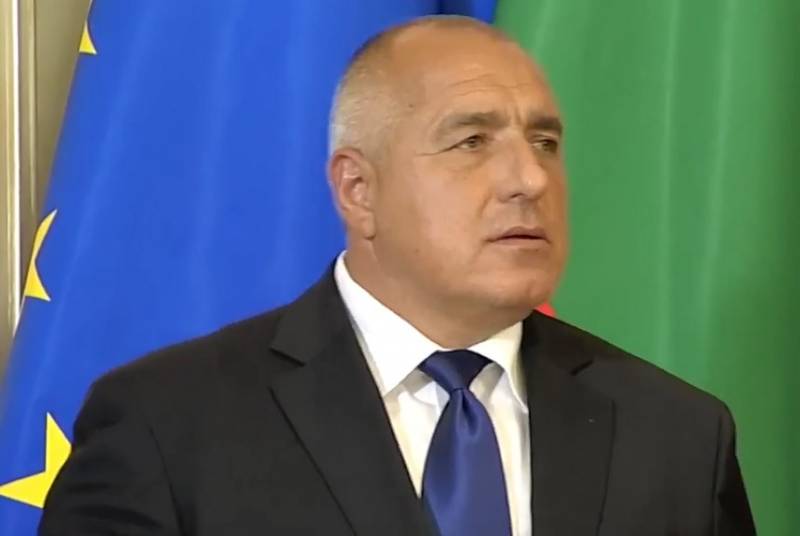 Bulgarian Prime Minister Boyko Borisov inspected the construction of the Balkan Stream gas pipeline. Together with him was the director of Bulgartransgaz, Vladimir Malinov.
They circled a plot under construction by helicopter near the Rasovo compressor station in the northwestern part of the country.
Boyko Borisov was pleased with the results of the inspection, noting the high pace of work:
The work goes on full speed, contrary to quarantine.
He also drew attention to the fact that construction is ongoing quickly and in compliance with all safety measures.
Now the pipe-laying is completed on a 220-kilometer stretch. At the same time, welding work has already been completed at 150 kilometers of the pipeline.
In Bulgaria, at the same time, laying is being carried out in 10 sections of the Balkan Stream. Its total length across the country will be 474 kilometers. In fact, the Balkan Stream is a continuation of the Turkish Stream, although according to the documents it is considered the "object of expanding the gas transport infrastructure" of the Bulgartransgaz company.
The author of the name "Balkan Stream" was Bulgarian Prime Minister Boyko Borisov. He considers this project a very profitable investment:
We are making a very good investment, thanks to which Bulgaria will play a key role in the gas distribution and delivery of natural gas to Europe for decades.