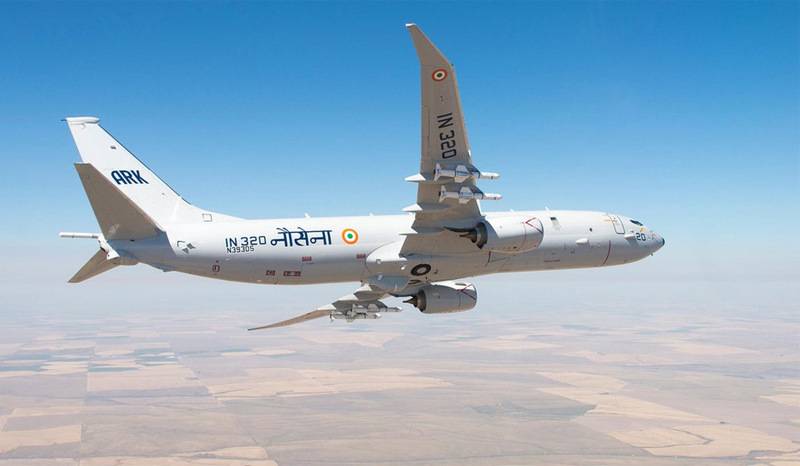 The Indian Navy requested the United States to sell ten Boeing AGM-84L Harpoon Block II anti-ship missiles and 16 54 mm caliber anti-submarine torpedoes Raytheon Mk 324 LWT. The armament is intended for the American base patrol aircraft Boeing P-8I Neptune (Poseidon), armed with the Indian Navy.
The planned sale of the requested weapons will take place through the American program of intergovernmental foreign military sales Foreign Military Sales (FMS). The US State Department has already given its permission to sell, a corresponding notice has been sent to Congress.
It is reported that the cost of Harpoon Block II missiles will be $ 92 million, and India will pay $ 54 million for the Mk 16 torpedoes (except for 63 combat torpedoes, five practical torpedoes will be included in the delivery).
According to the bmpd blog, the Indian Navy received eight American P-2012I base patrol aircraft, armed with the 2015nd Indian Marine Squadron, in the period 8-312
aviation
. In addition, in 2016, India ordered four more R-8I aircraft with delivery in 2021-2022. In June 2019, the Indian Ministry of Defense approved the acquisition for the Indian Navy of ten more American base patrol aircraft P-8I Poseidon (Indian name - Neptune), but subsequently their number was reduced to six.