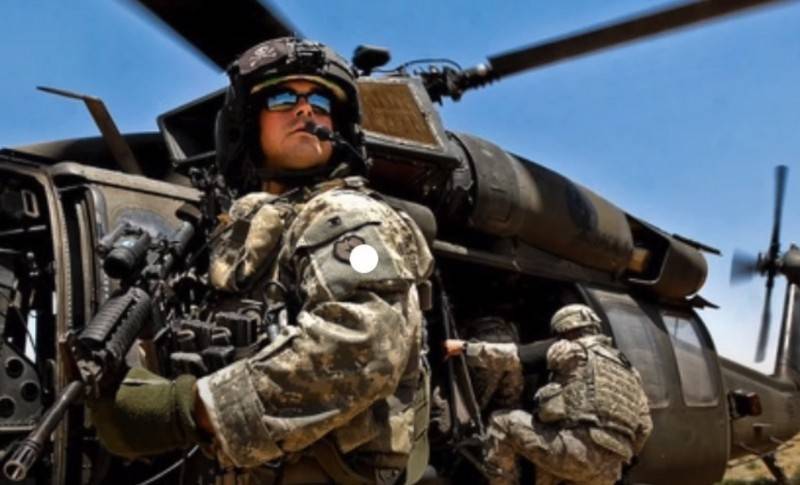 The US authorities mobilized a special unit, which was called upon to evacuate the government from Washington, if necessary. This was reported by Newsweek magazine.
According to the magazine, it is likely that due to the outbreak of the coronavirus, the US government will not be able to function normally and will be forced to evacuate. To ensure the evacuation, a special detachment of the metropolitan area (JTF-NCR) consisting of 10 thousand security officers is intended. In addition to the administration of the White House, the special forces must also evacuate the Pentagon and other key departments.
It is reported that at present the unit mobilized on March 16 has already been strengthened by UH-60 Black Hawk special helicopters from the 106th air battalion, specially designed for evacuation. The officers have already studied the evacuation plan of the Pentagon leadership and are moving on to studying other secret protocols related to the evacuation of other departments.
Against this background, it became known that US President Donald Trump intends to introduce a phased quarantine removal plan in the states due to the favorable situation in the fight against coronavirus.
Note that on April 17, according to Johns Hopkins University, in the United States officially registered infections with coronavirus - 678210 people, deaths - 34641, recovered - 57844