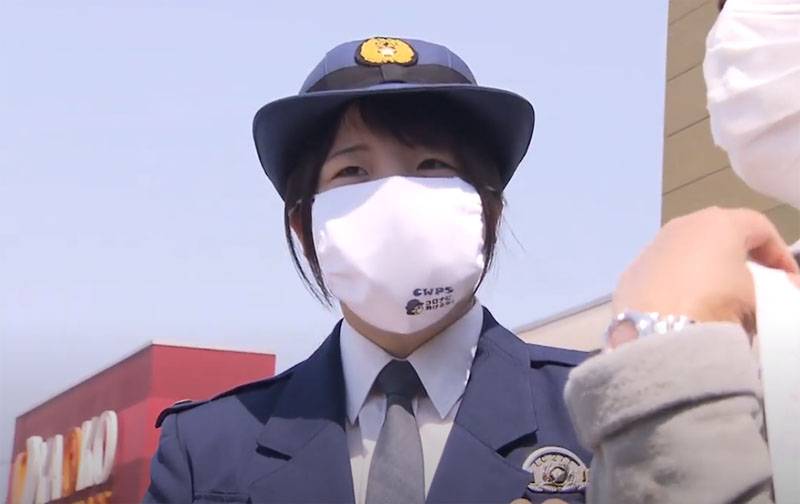 From Japan, there are reports of radical measures that the government has decided to introduce. According to recent reports, Prime Minister Shinzo Abe decided to extend the state of emergency to the whole country. Previously, the emergency mode operated in seven prefectures of the country, in which the largest number of infected were detected.
It is reported that the state of emergency will allow the authorities to more tightly control the work of enterprises, including their non-working regime. Also, the state will be able to control the activity of civilians. Citizens are prohibited from leaving their homes unless absolutely necessary.
Such a regime will operate throughout Japan until May 6. The state of emergency will also affect the so-called "Golden Week", which accounts for several important holidays for Japan at once. Due to the danger of the further spread of the new coronavirus, the authorities of the state of Japan restrict movement around the country.
To protect public order, as well as to monitor compliance with emergency procedures, additional police patrols are organized. According to some reports, in large cities are going to use the military for the same purpose.
Shinzo Abe:
The government decided to introduce such measures due to the fact that the number of cases detected in the country continues to grow.
To date, 8626 cases have been identified in Japan (more than three times less than in Russia), the mortality rate is 2,07%.