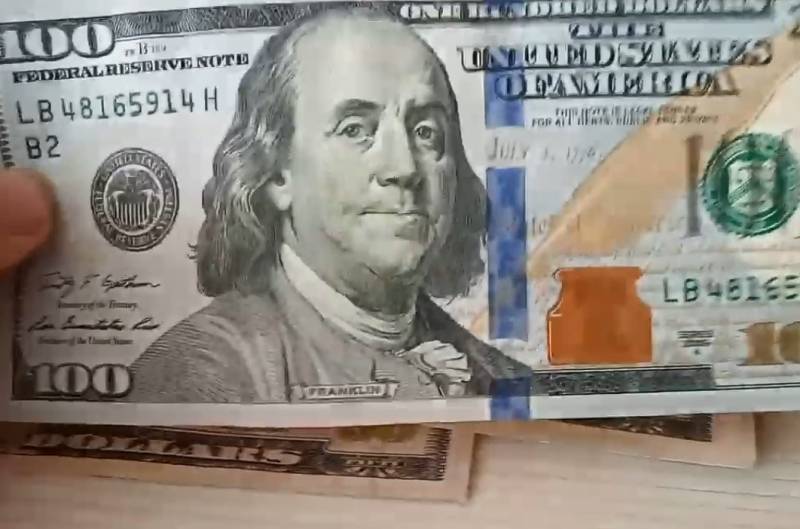 Within one month, the purchase of state obligations by Russia significantly accelerated. In February, our country acquired US $ 12,58 billion worth of US securities, which is almost 20 percent more than in January.
This data is based on information from the US Treasury Department.
For example, in January, growth in purchases by the Russian Federation of US securities amounted to 5,4 percent.
Russia has been actively accumulating US government bonds since last September. From that moment, growth in purchases was noted every month, with the exception of December, when Moscow decided to sell the US public debt in the amount of $ 1,5 billion. True, from the very beginning of the year, she quickly regained the sold securities again.
The largest amount of Russian investments in US government bonds is in 2010. Then Moscow owned US $ 170 billion of US government bonds and was one of the 30 largest holders of the US government debt.
Of the more than 12 billion dollars Russia invested in the purchase of US bonds this February, most, more than 8 billion are in short-term obligations, and 4,3 billion are in long-term bonds.