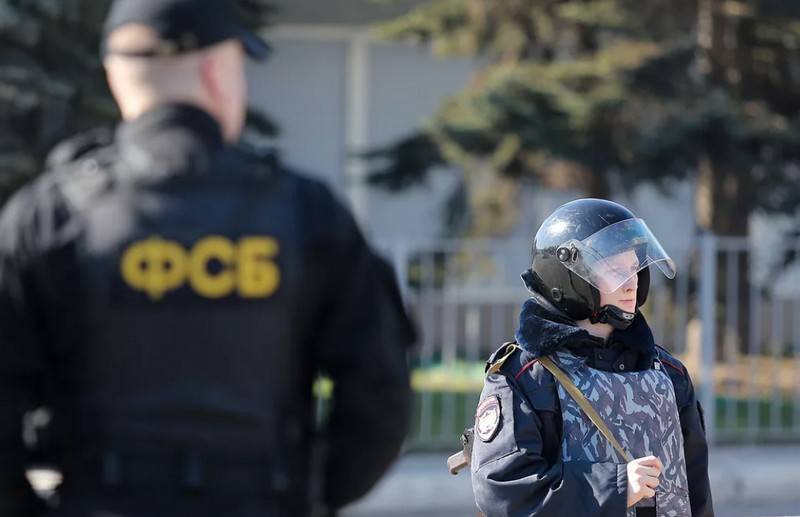 Another armed attack on educational institutions prepared by minors was prevented in Krasnoyarsk. According to the FSB TsOS TsOS, a 14-year-old teenager preparing an armed attack on one of the schools was detained in the city.
According to the report, FSB officers established and detained a minor resident of Krasnoyarsk preparing an armed attack on the school. During the search, a sawn-off shotgun of the hunting rifle and ammunition, a diary with an attack plan, and more were discovered and seized from him.
(...) a resident of the city of Krasnoyarsk, born in 2006, who was preparing an armed attack on the school, was detained. A shotgun of a hunting rifle with ammunition, presumably improvised explosive devices, as well as communications and personal diaries containing information about the planned crime, was seized
- said in a statement.
Details of the prepared attack are not reported, it is known that the teenager planned to arrange shooting at the school on April 19-20. Currently, the case appointed expertise
weapons
, ammunition and documents seized from the detainee, after which a decision will be made to institute criminal proceedings on this fact.
As previously reported in the FTS DSP, from 2018 to the present, the Federal Security Service has prevented over 50 armed attacks on educational institutions. More than 260 propagandists of extremist ideology, including in the criminal procedure, were suppressed.