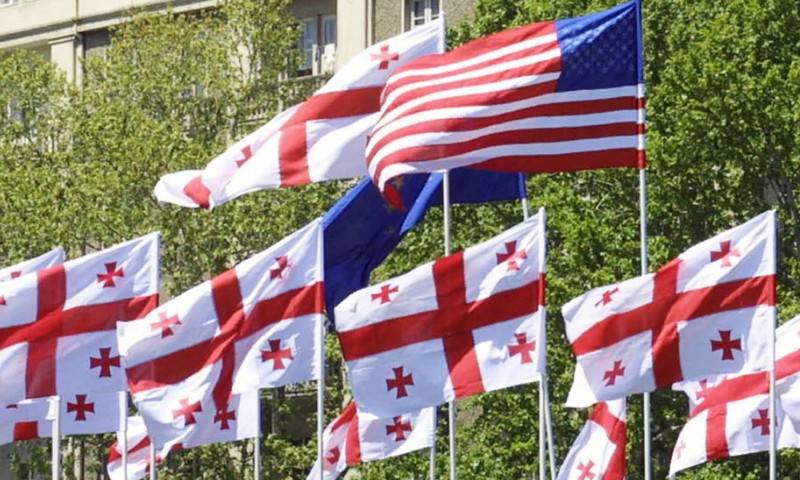 Georgia will receive a special grant in the amount of $ 7,5 million to finance the information integration program to confront Russia in the information space. Funds are allocated by the US Agency for International Development, reports AntiPropaganda.
The grant description explicitly states that Russia allegedly exerts "informational influence" on Georgia, thereby discrediting the European Union and NATO, setting public opinion against Western values. In addition, Russia allegedly creates "troll factories" through which it actively influences the population of Georgia.
Russia (...) spreads a feeling of uncertainty, fear and polarization among the population, spreads theories of conspiracy, half-truths and misinformation against Europe and the USA
- stated in the description of the grant.
The US Agency for International Development proposes to create some kind of infrastructure in Georgia, within the framework of which "independent media", investigative journalism and fact checking should be developed (verification of information - approx.). Thus, it is proposed to strengthen the gap in the cultural and historical ties between Russia and Georgia, especially with the Russian-speaking population, as well as to increase the US information pressure on Russia.
It should be noted that for a long time, Western governments have been conducting an information campaign against Russia with the aim of discrediting it and separating historically close peoples and countries from Russia. All this is done to weaken Russian influence and strengthen the Western, in particular, American. The strongest positions of the American lobby were formed in Ukraine and Georgia, these countries chose the western path of development.