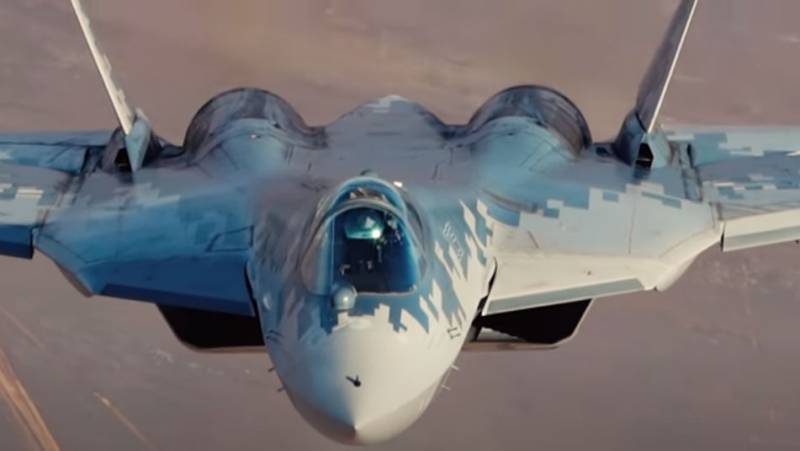 The Indian Air Force needs a super-heavy, high-performance combat aircraft to be able to withstand the growing military capabilities of its neighbors. And as such, New Delhi is considering the possibility of purchasing the latest Russian Su-57s.
But as an alternative, the head of the Ministry of Economic Development of the Russian Federation Denis Manturov offers the Indian side to return to the previously stopped joint Russian-Indian project to create a fifth-generation FGFA fighter.
About this writes the Indian edition of Indian Defense News.
Denis Manturov considers it possible and necessary to conclude a contract for the development of a new military aircraft using Indian defense technologies.
Although India has shown interest in the new Russian Su-57 heavy fighter, it is not in a hurry to acquire it, because the new fifth-generation Russian aircraft has not even entered service with the Russian Air Force. Perhaps in New Delhi they expect an assessment of its characteristics in practice, and only then will they decide on a purchase.
It is also likely that India will purchase a trial batch of Su-57 in Russia to first assess the capabilities of the fighter, and only after that conclude a contract for their joint production.
Recall that earlier in India they criticized the FGFA program. Either the Indian side was not satisfied with the price parameters, then the characteristics of the engines, then the level of "stealth" coverage.