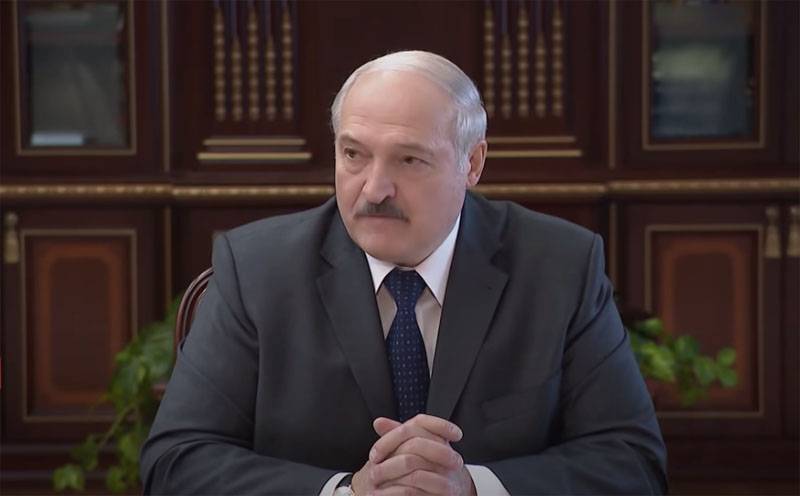 It became known that the Belarusian Cabinet has requested European partners to provide financial assistance. According to the latest data, the Government of the Republic of Belarus decided to request up to 1 billion US dollars from the European Bank for Reconstruction and Development.
Today, as the media write, a video conference will be held with the participation of representatives of the Belarusian cabinet of ministers with representatives of the EBRD. According to some reports, the European Bank for Reconstruction and Development will be represented at the meeting by the vice president of this financial and credit organization Alan Piyu.
Belarusian authorities say that a loan from Europe will go to support industrial enterprises in the context of the crisis associated with the pandemic.
Funds can be transferred to Belarusian banks, some of which implement investment programs.
There is no data on whether the EBRD is ready to provide such a loan to Minsk. There is also no information on what percentage of the government of Belarus could receive a loan and for how long.
Earlier, the IMF presented its forecast for the economy of Belarus for the current year. Analysts at the International Monetary Fund estimate that Belarus's GDP will fall by about 2020 percent by the end of 6. At the same time, the fund is confident that already in 2021 the Belarusian economy will return to growth, which will amount to 3,5% of GDP.