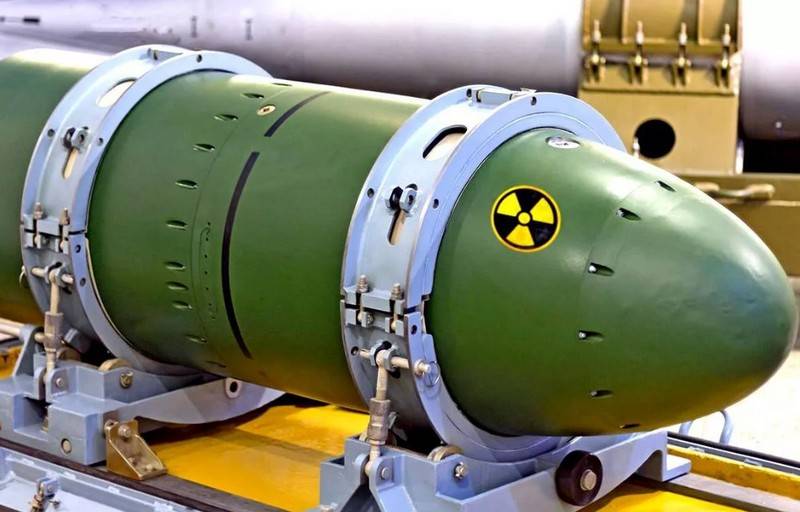 The United States does not rule out the possibility that China is secretly testing low-power nuclear charges. These suspicions are reflected in the report of the US State Department, sent to Congress. It is reported by The Wall Street Journal.
The report does not publish specific evidence that China is violating its obligations under the nuclear test ban treaty. However, in Washington, it is noted that Beijing throughout 2019 maintained a high level of activity at the Lobnor test site, used by China for nuclear research. In addition, the US suspicions cause frequent blockages by the Chinese side of the transmission of data from stations monitoring the seismic and radiation conditions.
China's possible preparations for year-round use of the Lobnor test site, the use of explosion-proof rooms, extensive earthworks in Lobnor (...) the frequent blocking of data from stations of the international monitoring network (...) are of concern
- the document says.
The report doubts that China is adhering to the "zero level" standard, which is adhered to in the moratorium on nuclear testing by the United States, Britain and France. At the same time, the document notes that in 2019 Russia generally complied with the provisions of START-3.
Earlier it was reported that the United States intends to include China in the signing of a new arms control treaty, but so far it has not received consent from Beijing. China has repeatedly stated that it does not intend to join the START treaty, but promise to abide by its provisions.