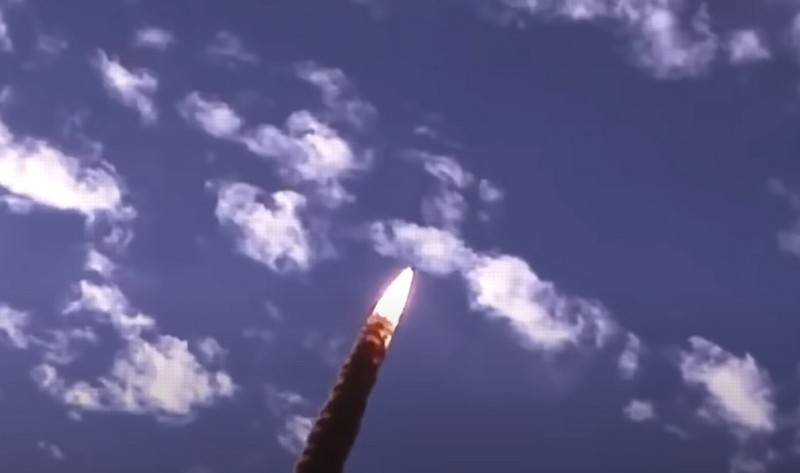 Russia continues to test anti-satellite
weapons
, the next launch of a satellite interception rocket with direct launch into orbit was carried out on April 15, 2020, which represents a challenge to US interests in near-Earth space. This was stated by the head of the US Space Command, General John Raymond.
The Russian test of DA-ASAT (direct interception anti-satellite missile) shows another example that threats to US and allied space systems are real, serious and growing.
- said the general, adding that this missile system is capable of destroying American satellites in low orbit.
Raymond emphasized that the U.S. Space Forces closely followed the tests of the Russian rocket, and were fully prepared to deter aggression in space, as well as protect the interests of the United States and its allies in near-Earth space.
The general accused Russia of non-compliance with space arms control and continued arms development as part of anti-satellite programs.
This test is yet another proof of Russia's hypocritical attitude towards space arms control proposals that were made to limit US capabilities, and (Russia) clearly had no intentions to stop its own anti-satellite programs
- he said.
Moscow has repeatedly declared the threat of the militarization of outer space, and Washington's statements about Russia's alleged placement of weapons in outer space have been called an attempt by the United States to avert suspicions. Earlier, the Russian Foreign Ministry said that the United States would be the first country to formally place weapons in Earth orbit.