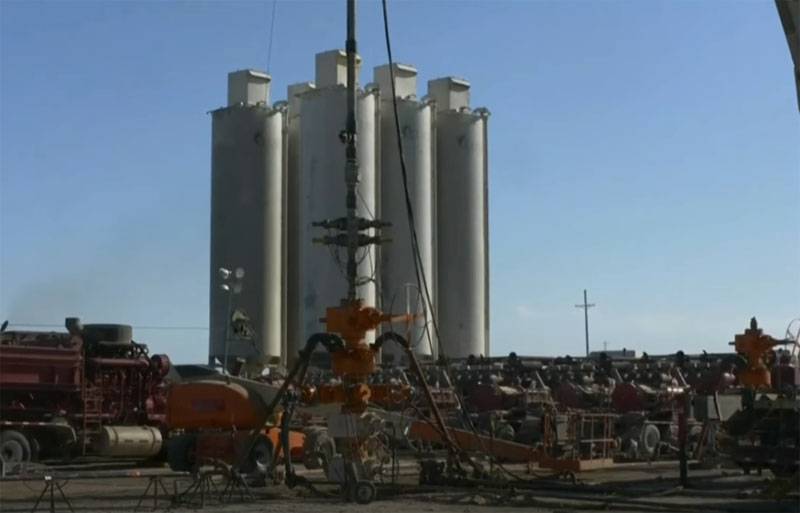 Already that day in a row, after a slight increase in oil prices following the new OPEC + deal, the price of "black gold" continues to fall. On Wednesday evening April 15, a barrel of the Brent brand sank below $ 27,5.
At 8:30 Moscow time on April 16, the price was slightly adjusted, but in the end it rose only to $ 27,86 per barrel. At the same time, Urals brand oil again "falls" below $ 15 per barrel.
It turns out that all the agreements OPEC + or OPEC ++ that were reached between the largest oil producing countries in the world just a few days ago do not yet lead to planned results. And the planned result against the background of agreements to reduce production volumes was the price adjustment not at the same level that manifested itself before the deal. Well this oil is necessary ...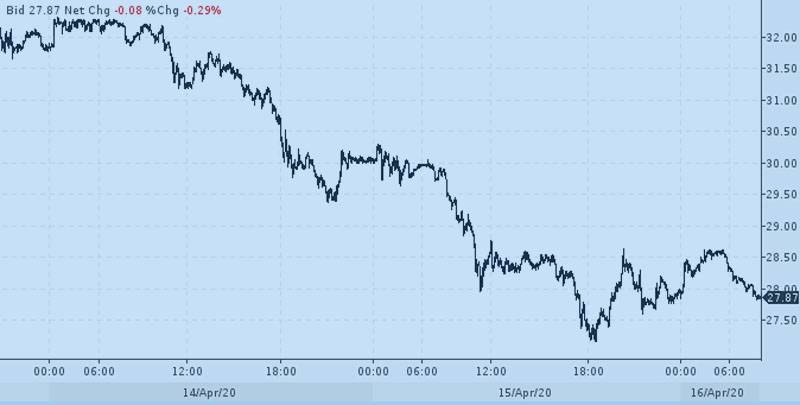 Based on today's oil prices, a simple conclusion can be made: the demand for oil in the world market is at least not growing. This means that the volumes mined may again turn out to be such that their lion's share will be used for packing storage facilities. If this is so, then after a short time they can again announce the near deadlines for overflowing storage facilities and, as a result, the danger of falling oil prices almost to zero. What does this mean? Again, sit down at the "virtual" negotiating table and again discuss the volume of reduction? Who else to attract by bringing the deal to OPEC +++?
But is it now profitable for large players to agree on something? Judging by the information that comes with the market, no. Thus, the reputable publication of the Financial Times reported "Persian Gulf monarchy funds rich in cash have embarked on a real asset hunt, while they are extremely cheap." And for obvious reasons, such funds now benefit from an extreme reduction in oil prices in order to acquire assets at bargain prices that in a few months can give explosive growth and excess profits.