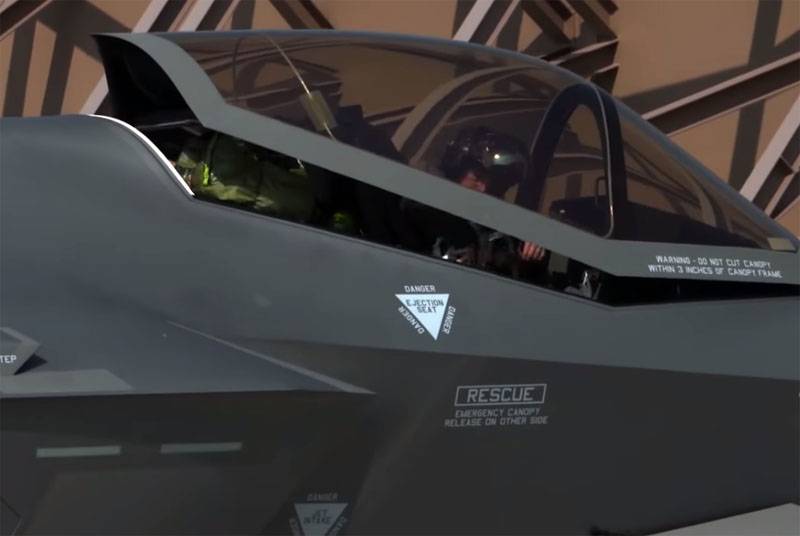 In the USA, the improvement of the ALIS automated information logistics system continues. The main task that was initially set for the developers was to create a system that would significantly reduce the cost of operating a new generation of F-35 fighters. Targets - 80% reduction in operating costs.
It is planned to automate the supply of components, scheduled software updates, including dispatch control, on-board systems. The system should also allow technical services to be informed about the need for refueling by flying tankers from those airfields that are closest to the square of the operation.
However, while with the ALIS system for the F-35 - problems.
Theoretically, software updates should be carried out in real time - "no more complicated than what happens on a smartphone." However, military pilots are wary of such a functional component of ALIS. The reason is that the actual use of the software with the function of updating it has already demonstrated failures. And these problems are not resolved, although work has been going on for several years. This was reported by F-35 pilots in Japan, Norway. There is still no exact answer to the question of what specific reason the Japanese Air Force F-35 fighter fell into the sea. Experts previously voiced assumptions about possible failures in the software of the aircraft's fighter systems.
Pilots are also wary of the fact that it is the automation that ultimately should determine the main logistic parameters, including an assessment of whether the fighter is ready for the operation or not.
It should be recalled that previously in the United States themselves voiced problems with the automation of logistics. The ALIS system, analyzing the time it took to receive spare parts from the factory for repairing an aircraft, could produce a result of several years. All this time, the automation would have recognized the aircraft as unsuitable for flying. To "trick" ALIS, the technical staff of the US Air Force bases were sometimes forced to print parts on a 3D printer and make replacements. However, the manufacturer after that was ready to remove the aircraft from warranty service.