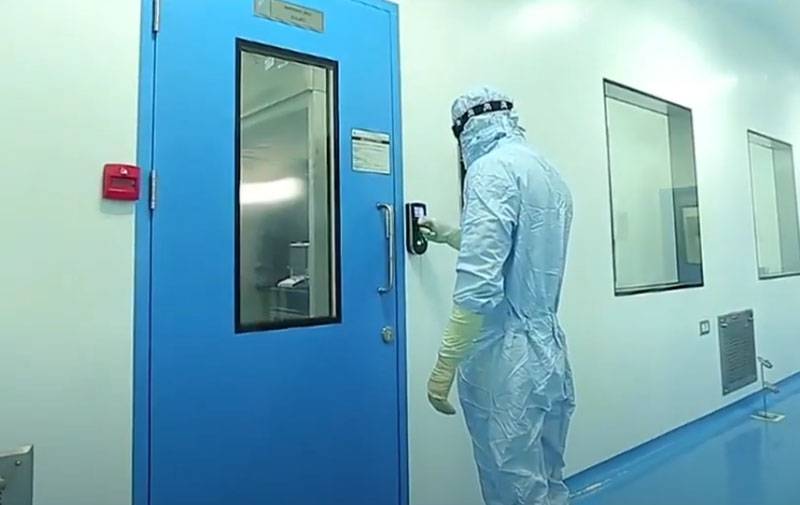 A report was published on Indian television, which says that every day there is a growing list of countries that have applied for the purchase of batches of such a drug as hydroxychloroquine. This drug is used in medicine to treat patients with malaria.
First you need to say a few words about malaria itself. According to the WHO, at the beginning of the century, the incidence of this infectious disease in the world reached half a billion people a year. In this case, the mortality rate reached 3 million. However, with the receipt of a number of drugs, as well as with the start of testing highly effective vaccines, the death rates for malaria began to fall. According to the latest data, they have more than doubled, but 1-1,5 million deaths from malaria per year are huge.
On Indian TV, it was reported that, in connection with information about studies that allegedly led to the conclusion that if hydroxychloroquine does not treat a new coronavirus, it may facilitate the course of the disease, and a queue has been drawn up for pharmaceutical companies in India to order the drug. And this is despite the fact that the drug has a number of side effects.
It got to the point that even the enemy, Islamabad, turned to New Delhi. So that the antimalarial drug does not go to other countries, Pakistan decided to impose a complete ban on its export. Earlier, the United States, Brazil, and a number of other countries purchased medicines in India.
It is important to note that there are no clinical trials of the above drug confirmed by WHO for the care of patients with coronavirus so far. However, demand has already been provoked, which is what the Indian media say.
For reference: as of April 15, 2020, the confirmed cases of COVID-19 in India were 12322. This is about half as low as in Russia, given the fact that the population of India is about 9 times larger in number. Relatively small number of cases in India, experts explain the extremely low coverage testing of the population.