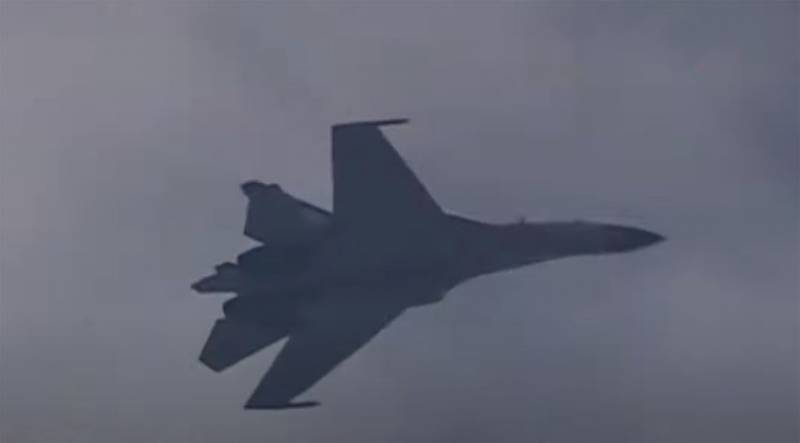 The United Aircraft Corporation confirms information that work is underway in Russia to create a promising
aviation
platforms. We are talking about a platform for operational tactical aviation.
According to information provided on the government procurement portal, at the first stage, it is planned to carry out aerodynamic calculation of the LMFS - a light multi-purpose front-line aircraft. It is noted that the aircraft should become twin-engine, and at the same time, comparisons should be made in terms of parameters and characteristics with foreign parameters. 4 million rubles are allocated for this. The order has been placed by RSK MiG.
A promising aircraft platform for a light multi-purpose aircraft will expand the capabilities of the Russian aerospace forces. In fact, we can talk about the appearance in the future of several options for aircraft, one of which could have the design of a combat training.
It should be noted that so far no specific plans for the implementation of the project have been announced.
Experts believe that the new platform could eventually replace the Su-25 attack aircraft in operation today. These aircraft for many years of use in the Air Force (VKS) went through several upgrades. Today, they actually retained only the initial appearance, and the entire "stuffing", including on-board electronic systems, went through a radical update. In addition, the platform will create a light front-line fighter for the Russian Air Force.