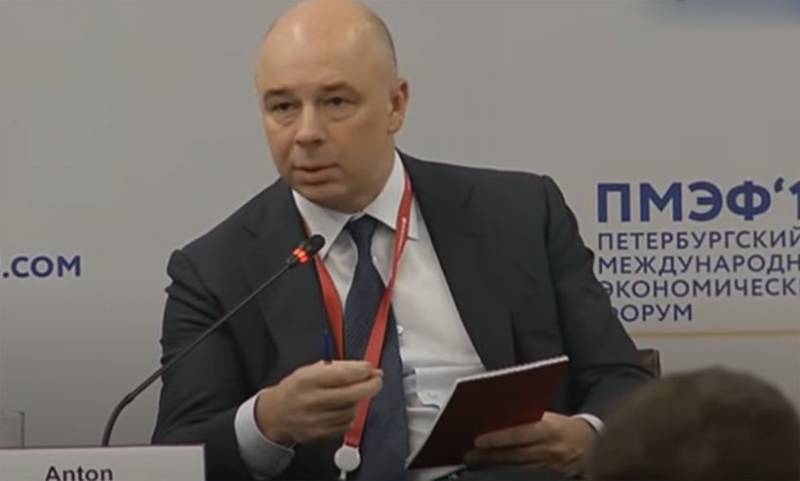 The publication of forecasts on economic losses in the context of the crisis continues. National rating agency referenced by a review
"News"
, believes that the total damage to the Russian economy from the crisis caused by the pandemic will amount to a huge amount - up to 18 trillion rubles (17,9 trillion).
It is noted that the crisis can lead to the appearance of many millions of unclaimed in the labor market. The agency's forecast for the figures in this case is up to 15,5 million.
It is noteworthy that the same publication contains a forecast of the following nature: the Russian government will not allow such significant damage, additional measures will be taken to overcome the crisis.
The same forecast stated a possible drop in real wages by 3%.
This forecast for the percentage drop in real wages is in great doubt. Other experts believe that with the current market conditions, as well as with extremely low oil prices, the percentage drop may be significantly higher.
Meanwhile
Kommersant
writes that the Ministry of Finance is preparing a reallocation of budget funds for the current year in connection with the crisis. Redistribution volumes - over 900 billion rubles.
It is planned to use the funds primarily for implementing social programs, balancing the budgets of the constituent entities of the federation, supporting systemically important companies, and taking measures by industry. Support will also be provided in the form of state guarantees.