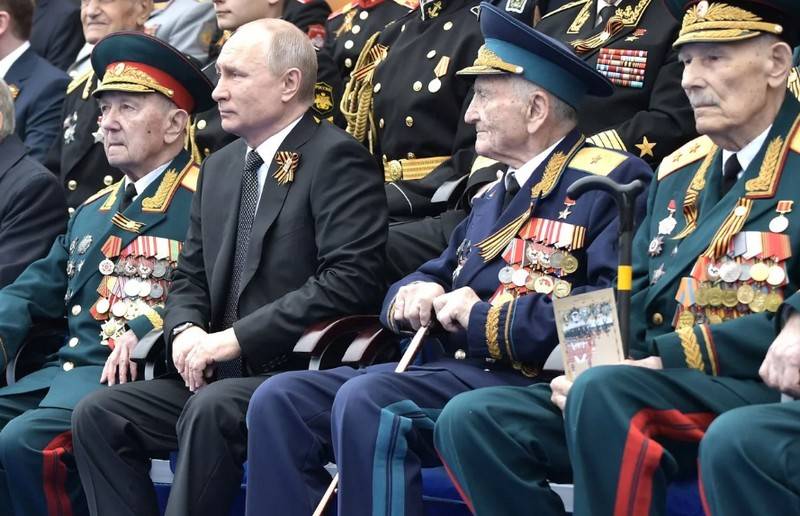 The parade dedicated to the 75th anniversary of the Victory, scheduled for May 9, 2020, must be rescheduled. Russian veteran organizations addressed the President of Russia Vladimir Putin with a corresponding appeal, said Vladimir Shamanov, chairman of the State Duma's defense committee.
As Shamanov explained, an appeal was sent to Vladimir Putin, in which veteran organizations were asked to postpone the Victory Day parade to a later date. The reason for the transfer is the danger of coronavirus infection and the inability to give a guarantee of the health safety of not only veterans, but also military personnel participating in the parade and Russian citizens who want to watch it.
In this regard, on behalf of the entire veteran community, we ask you to make a difficult, but, as we believe, fair decision to hold a military parade on another date when, in accordance with the epidemiological situation, the parade will become not a threat, but truly a triumph of peace and security for all of it the participants
- says the appeal.
According to Shamanov, the decision to postpone the parade "will serve as a manifestation of respect for veterans, military personnel of the Russian army and Russian citizens."
An appeal to Putin was signed by Vladimir Shamanov, Franz Klintsevich, Valery Vostrotin, Boris Gromov and others.