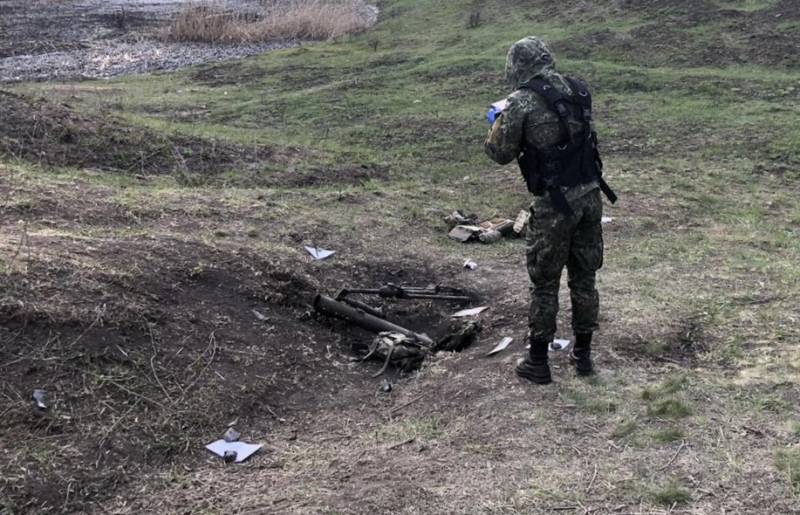 In the exercises, a Ukrainian soldier died as a result of a mortar explosion. Another eight people were injured.
This was reported yesterday by the press service of the State Bureau of Investigation of Ukraine.
The incident occurred during exercises at a training ground in the Donetsk region. There were planned mortar fires. In the classroom there was an explosion of a mortar with a caliber of 82 millimeters.
The result was the death of a senior soldier of a special forces company of the special operations detachment. He was 24 years old. The soldier served on a contract basis. Eight more of his colleagues, who were sent to the hospital, suffered.
Now, investigators of the territorial administration of the GBR from Kramatorsk, under the procedural leadership of the military prosecutor's office of the Donetsk garrison, are conducting a pre-trial investigation. The case was opened under Part 2 of Art. 414 of the Criminal Code of Ukraine, which implies a violation of the rules for the treatment of
weapons
.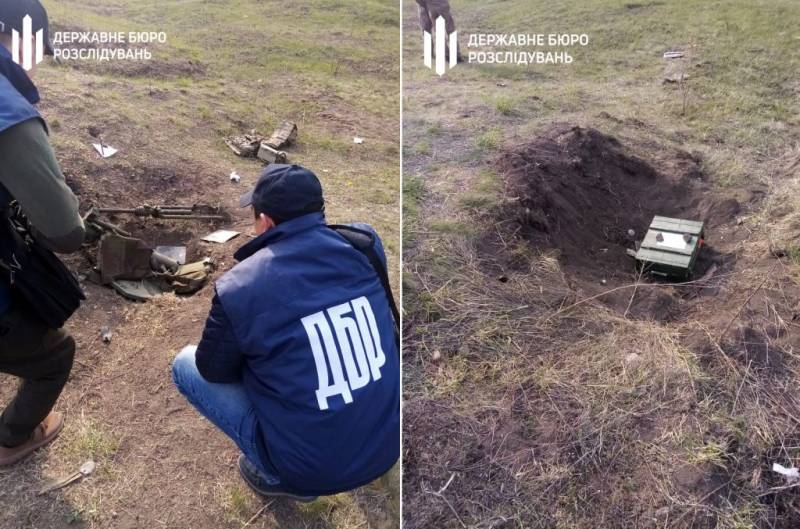 Law enforcement officers examine the scene, interrogate witnesses and participants in the event, conduct investigative experiments.
This is far from the first mortar, from the explosion of which the APU suffered non-combat losses. It is difficult to say whether the reason for this is poor training of military personnel, negligence or poor quality of weapons.