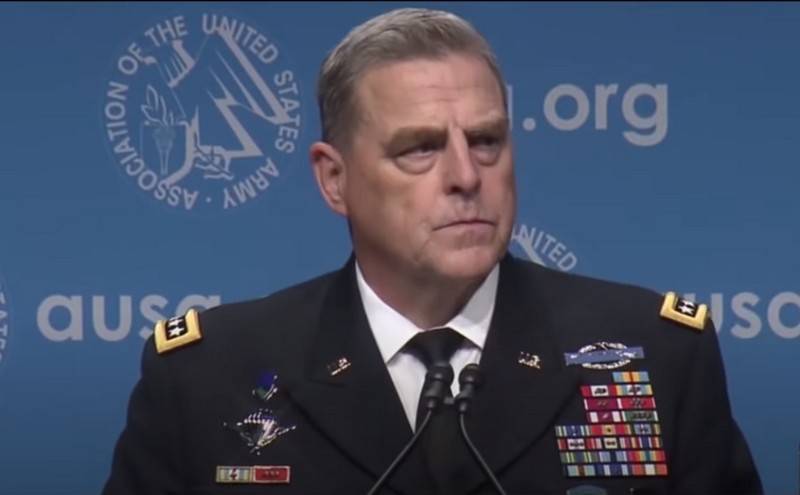 The Pentagon believes that the new coronavirus is of natural origin, but this is not a final decision. According to General Mark Millie, Chairman of the US Joint Chiefs of Staff, the US intelligence has some doubts about this.
Speaking at a Pentagon press briefing on Tuesday, Milli said the U.S. authorities are currently leaning toward the natural origin of the coronavirus, but intelligence and specialists from the U.S. government have no definitive conclusions on this subject. According to him, there is some information about the laboratory posted in the media, blogs, etc., all this is being studied.
I would simply say at this stage that these (conclusions - approx.) Are inconclusive. Although the weight of the evidence indicates natural (origin-approx.). Nevertheless, we certainly do not know
- he said.
There are a lot of rumors and speculation in a wide variety of media, blogs, etc. It is not surprising that we showed great interest in this, and we had a lot of intelligence to seriously study this.
- added the general.
Earlier, US Senator Tom Cotton said that the coronavirus could have been developed in the Chinese city of Wuhan, where "the only fourth-level biosafety super laboratory in China works with the most deadly pathogens in the world, including coronavirus." In response, the Chinese Foreign Ministry said that the US military could bring the infection to China.