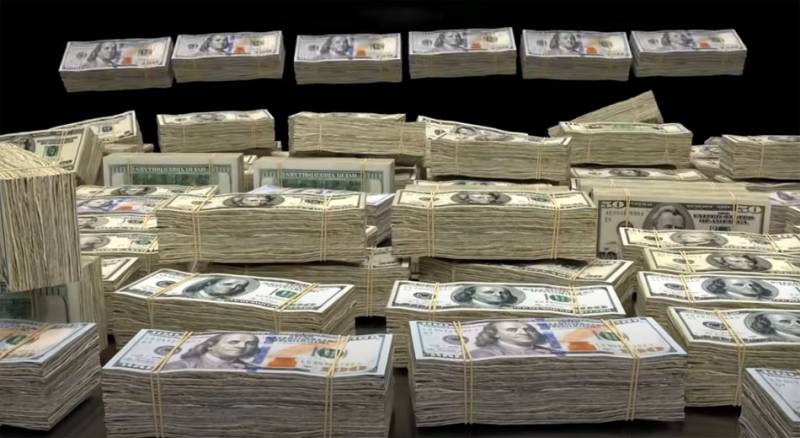 The International Monetary Fund presented its forecasts for the global economy, as well as for the economies of the regions for 2020. The forecast, as expected, came out substantially adjusted as to what happened at the beginning of the year.
According to the IMF, the economy in some regions of the world will collapse in a way that has not collapsed since the time of the American Great Depression. In particular, fund forecasters believe that US GDP will lose about 2020% in 5,9. An even more significant decline is forecasted for the European economy - 7,5%. In general, on the planet, according to fund analysts, GDP will decline by about 3%. And this is with a relatively favorable development of events.
IMF Chief Economist Gita Gopinath:
This is the largest recession since 1929. The world has changed a lot over the past three months, since our last update of the global economic forecast published in January. A rare disaster, a pandemic, led to the tragic death of a large number of people. While countries took measures to quarantine and socially distance themselves in order to curb the pandemic, the world entered into a deep recession, isolation. We have not encountered anything like this in our lives.
A separate forecast at the IMF was given for Italy. Its economy is expected to decline by 2020% in 9,1.
In France, they prepared to reduce GDP by 7,2% at the end of the year.
The forecast for Germany is minus 7% of GDP for the year.
Earlier in Russia, a forecast appeared that in 2020 the fall in GDP could become a double-digit number - about 10%.