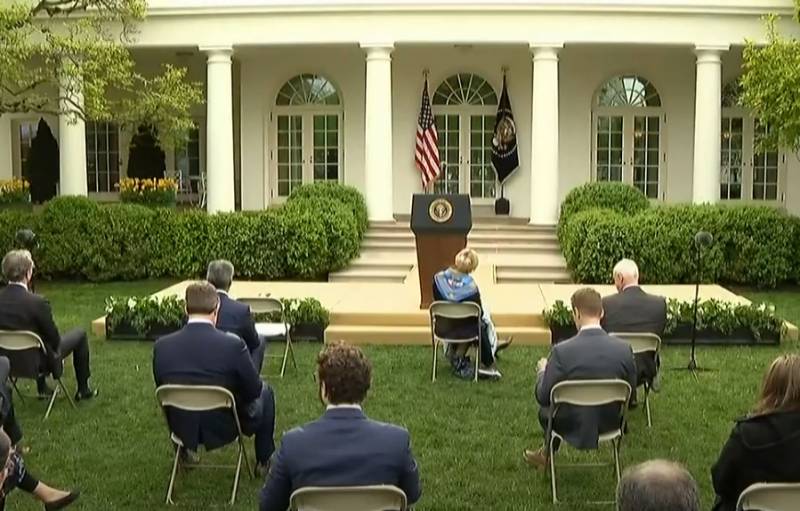 US President Donald Trump announced his decision to suspend funding for WHO (World Health Organization). According to Trump, such a measure will be valid for the period of the investigation in relation to this structure.
The US President said that the purpose of the investigation will be the role of the World Health Organization in the possible concealment of data on the spread of coronavirus. The US administration also instructed to understand how competent the current WHO leadership is in matters of health.
Trump said it was important to investigate how it turned out that WHO did not initially view the spread of coronavirus as something dangerous.
The US president said he was suspicious of the fact that WHO recommended countries not to close their borders. Trump especially noted the fact that the borders with China did not close.
Trump:
This led to a huge tragedy. This led to the fact that the world missed the opportunity to stop the pandemic at its initial stage.
According to the American president, WHO should be held accountable for not coping with its direct responsibilities.
After the news that Trump decided to temporarily stop funding WHO, his critics entered the case, saying that the US president was making a serious mistake. It was noted that in a difficult situation it is necessary not to conduct an investigation, depriving the organization of financing, but to help it in a situation in order to prevent the pandemic from expanding to an even larger scale.