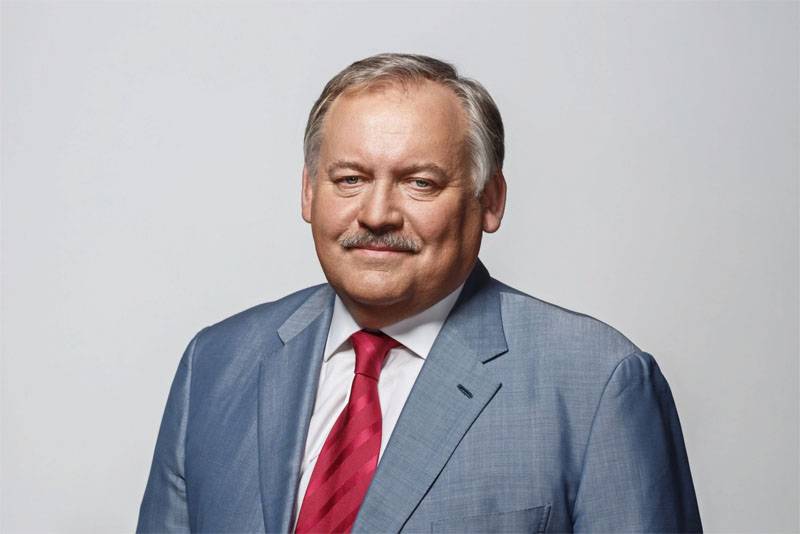 The issue of the 60 Minutes program sparked a discussion on the main topic of discussion - the new coronavirus. An increased degree of discussion manifested itself when the program began to discuss the question: is Russia already following the Italian or Spanish distribution scenario of COVID-19. At the same time, academician Sergei Netesov from Novosibirsk, who previously headed the Vector Research Institute of Molecular Biology, was involved in the discussion.
Sergey Netesov said that with this approach to self-isolation and quarantine measures, our scenario could turn into an American one. At the same time, the doctor of biological sciences criticized the measures under which the authorities banned the holding of mass events, but did not close the metro.
Sergey Netesov:
And the metro in the same Moscow is the most massive event every day.
Against this background, a statement from a representative of the clinic in Kommunarka appeared in the program, which stated that the data from her pedometer showed she covered 24 km during the working day. Her recording also spoke of a large number of patients and the fact that in some of them the virus turned the lungs into dust.
Also, a (Russian) medical woman from Italy was broadcast via video link, who suffers from a mild coronavirus and who emotionally accused Russia of not complying with self-isolation standards and the threat of repeating the Italian scenario.
The phrase "easy to trash" was repeated several times by the program host Yevgeny Popov.
The studio guest, broadcast participant Konstantin Zatulin, deputy chairman of the State Duma committee on CIS affairs, responded to these statements. The deputy accused the host of scaring people.
Zatulin:
Do not scare people!
According to Konstantin Zatulin, the danger from the coronavirus is undeniable, however, escalating the situation with the words "lungs to ruin" is too much. The politician noted that there are also enough other diseases in the world that now need not be forgotten about the coronavirus.
Another member of the studio from among politicians - deputy Aleksey Zhuravlev, commenting on the emotional words of a woman from Italy, made a remark about the following content: "it is gratifying how a woman who is in Italy takes care of Russia ..."