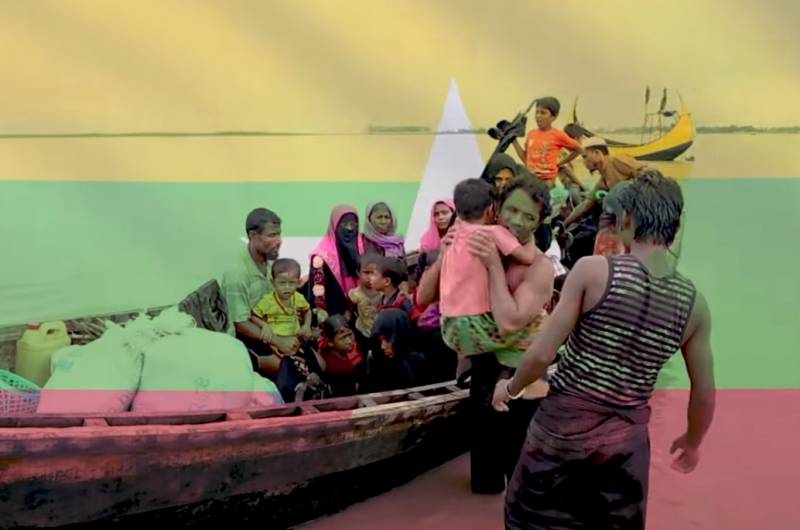 The Executive Board of the International Monetary Fund approved a decision on the urgent relief of debt obligations, which have 25 of the poorest countries in the world. Funds for this will be taken from the Disaster Management Fund (CCRT).
This statement was made by Kristalina Georgieva, who holds the position of IMF Managing Director.
She specified for what purposes the help will be directed. The IMF provides grants to the poorest countries so that they can use these funds to pay the IMF debts in the first six months, and use the freed money for vital emergency medical and other measures. These payments from the IMF will help in the fight against the COVID-19 pandemic.
Ms. Georgieva said that the CCRT currently has $ 500 million that can be spent on benefits. This amount includes contributions promised by some of the more affluent states. In particular, the United Kingdom will contribute 185 million dollars, Japan will contribute 100 million. In addition, funds will come from China, the Netherlands and other countries.
Among the 25 poorest countries that will receive funds to facilitate debt repayment are a number of African states, as well as Afghanistan, Yemen and Tajikistan.