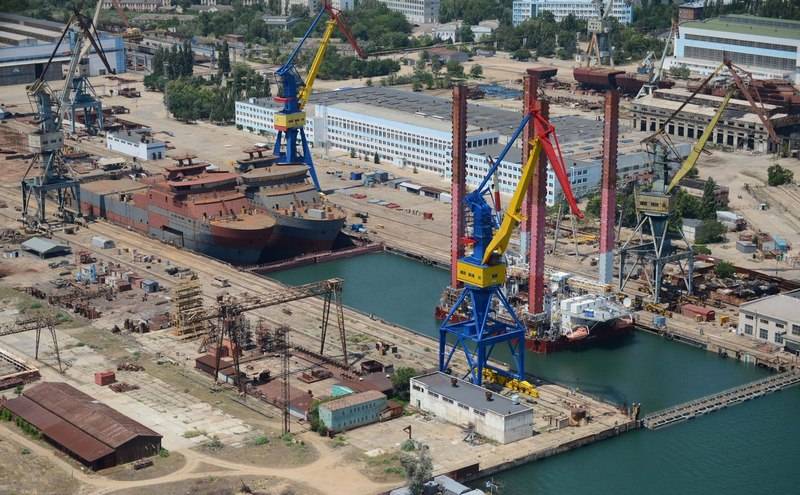 In Russia, a single bookmarking day will take place, despite the coronavirus. The date is scheduled for late April of this year. This was reported by TASS with reference to a source in the military-industrial complex.
A single ship laying day is scheduled for April 28, and this is the date that the USC plans. There is a possibility of its transfer, but not more than a day or two. In total, according to the source, it is planned to lay four surface ships and two submarines: two UDC, two frigates and two nuclear submarines.
On April 28, two universal landing ships (UDC) were to be laid down at the Zaliv plant in Crimea, two frigates of project 22350 at the Severnaya Verf shipyard in St. Petersburg and two multipurpose submarines of project 855M at Sevmash in Severodvinsk
- the agency leads the words of the source.
Despite the coronavirus, the construction of warships for the Navy is reported
fleet
will continue as planned, taking into account preventive measures.
Meanwhile, according to TASS, at the Severnaya Verf shipyard and at Sevmash, they refused to comment on the laying of new ships, and the press service of the Kerch Gulf noted that it does not have official data on the laying of universal landing ships.
Earlier, the Ministry of Defense reported that in 2020 it is planned to lay 22 warships and vessels in the interests of the Russian Navy. It was argued that the frigates of the project 22350 will be laid in St. Petersburg according to the modernized version.