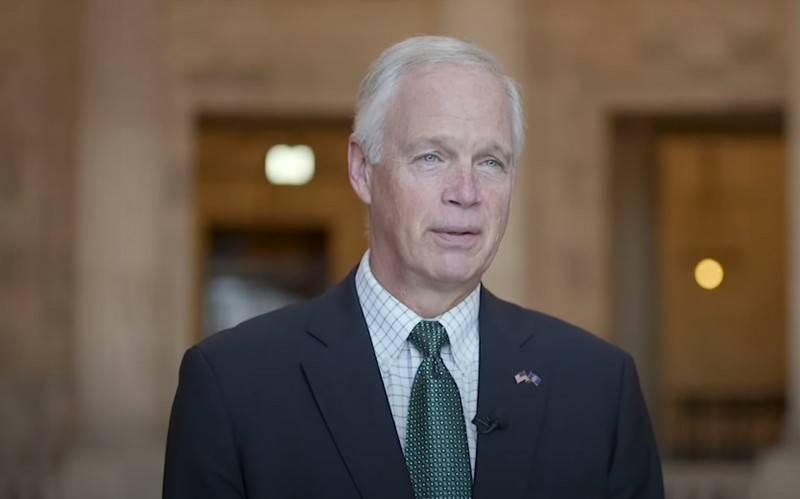 The United States intends to investigate the causes of coronavirus and China's role in its spread. The Senate Committee on Homeland Security and Government Affairs will do this, said committee chairman Ron Johnson in an interview with Politico.
As the senator explained, the committee intends to "thoroughly study" all the circumstances of the emergence and spread of coronavirus, as well as the response measures taken in the United States and other countries. In this case, the main efforts will be aimed at establishing the role of China in the spread of the disease and the efforts of Beijing and WHO (World Health Organization) to prevent it.
Where did it all start? Has there been transmission from animal to human? Or was there a leak from a laboratory in China, where, for example, the development of drugs for other coronaviruses could go with the best of goals? We must also examine what role WHO played in hiding the emergence of the virus.
- said Johnson.
As another participant in the investigation, Senator Rick Scott, said, "The United States cannot trust communist China," as well as WHO, because "they lied" to the United States.
The Committee added that another investigation will be the establishment of the reasons for the lack of necessary funds to combat coronavirus in the United States, as well as the lack of drug production in the US.