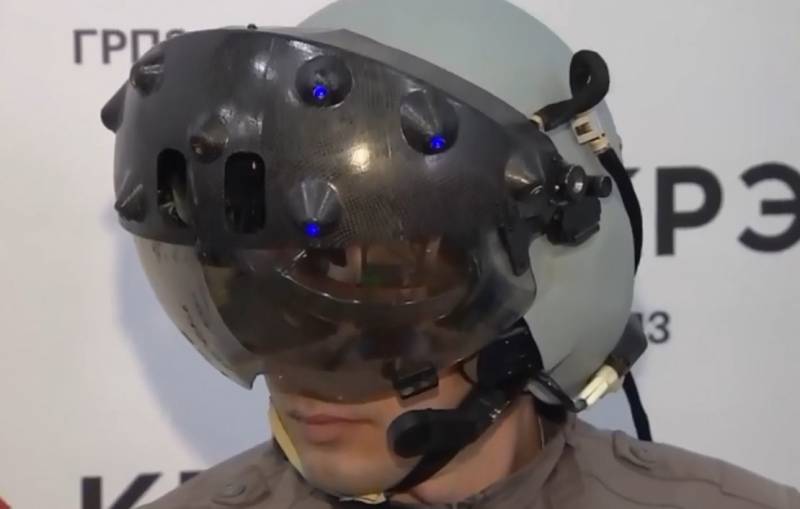 New protective suits are being developed for pilots of the Russian aerospace forces. To create them, the most modern technologies and materials will be applied.
This was told by the head of the Scientific Research Testing Center of Aerospace Medicine and Military Ergonomics of the Ministry of Defense of the Russian Federation Ivan Zhdanko in an interview with the Krasnaya Zvezda newspaper.
He said that the center he leads is developing a protective suit and innovative ventilated equipment for pilots of the Russian Aerospace Forces. Developers create flying overalls that contribute to the normal functioning of life support systems. When creating it, the need to reduce overloads, supply the pilot with oxygen, and maintain a comfortable body temperature is taken into account.
With this equipment, the pilot will be able to maintain the ability to control the aircraft during depressurization of the cockpit, pressure and temperature drops, and other emergency situations. In addition, a protective suit should help the pilot survive after bailout on land or in water, as well as protect him from damage from a rifle
weapons
.
The existing equipment of the pilots is able to meet most of the requirements for it, but its mass and dimensions are too large. The new suit will be much lighter and more compact. In addition, it is planned to improve the body armor and helmet for pilots.