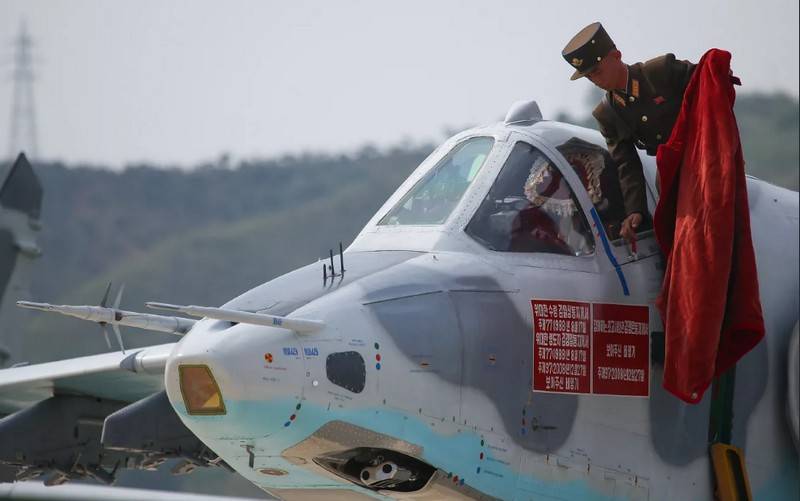 North Korea continues to test weapons under development. According to the committee of chiefs of staff of South Korea, on Tuesday the DPRK launched several anti-ship cruise missiles of the "air-ground" type.
According to the tracking, the North Korean military launched several missiles, presumably anti-ship, in the waters of the Sea of ​​Japan. The launch of air-to-ground missiles was carried out by combat aircraft from the airspace of North Korea. Missiles, flying about 150 km, fell in the waters of the Sea of ​​Japan.
Starts were made by North Korean Air Force fighters in the area of ​​the coastal city of Munchon at 07:00 a.m. (01:00 Moscow time). Missiles flew about 150 km and fell into the water
- the report says KNS.
Seoul emphasized that the republic's armed forces maintain a high level of preparedness while continuing to monitor the situation and possible new missile launches.
Note that this launch of missiles by North Korea is already the fifth since the beginning of this year. The previous launch was on March 29th. According to a recent CTC report, the North Korean military was testing a new large-caliber, multiple-charge MLRS launcher.