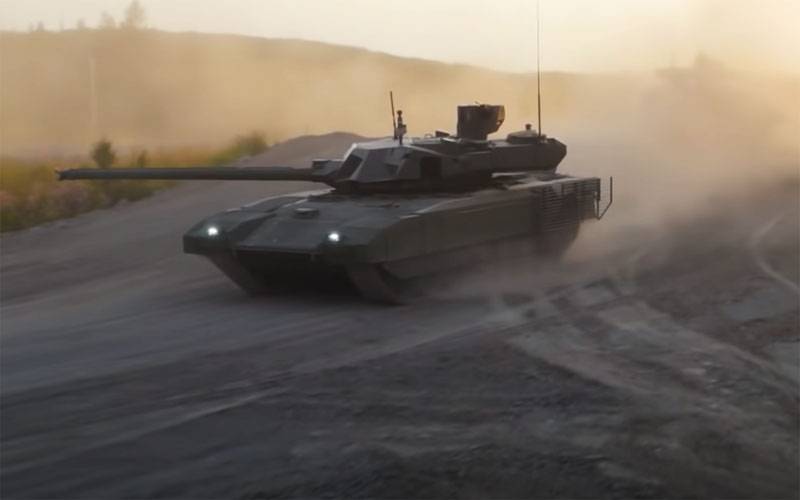 A video footage has been published on the network, which shows footage of the firing shots from the main weapons of armored vehicles. In this case, we are talking about armored vehicles (
tanks
), which are in service with the armies of different countries of the world.
The author of the video focuses on the stabilization of guns when firing. For clarity, a red line is drawn on the frames, which corresponds to the average position of the tank gun barrel. Based on it, you can visually track how much the barrel of an armored vehicle deviates from its original position.
Shots of the firing of tanks M1A2 Abrams (USA), T-14 Armata (Russia), K-2 Black Panther (South Korea), Type 96 and Type 99 (People's Republic of China) are presented.
The video itself is built as if the author of the publication on the Web is trying to indicate the "superiority" of American-made tanks over others. The stabilization option during the shot is demonstrated as a given, while no associated information is given on such important in this case comparative characteristics as the mass of the tank, the mass of ammunition used.
Take at least a comparison of "Abrams" and "Almaty." The author clearly gives a hint that the stabilization when firing the M1A2 Abrams is better than that of the T-14. But the mass of these tanks is by no means the same, so that one could draw a conclusion about the stabilization parameters and talk about the "advantage" of American armored vehicles over Russian ones.