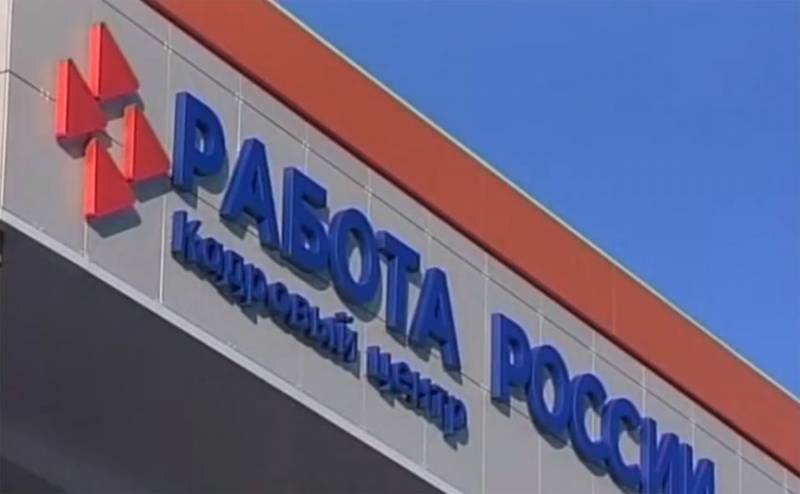 The constant exaggeration of information about coronavirus, which spreads around the world and mows people, brings its economic benefits. As expected, any economic problems are now associated with the pandemic. Our country is no exception.
Newspaper
"News"
Referring to research on the HH.ru job search and job placement service, he writes that 27% of Russian companies planned a reduction in employee salaries in the next six months. 23% said wage cuts had already affected them.
In addition, about 12% declared "the need to reduce staff", and another 25% admitted such an opportunity.
Thus, we have to admit that the so-called "Singapore litmus test" continues to work. In Singapore, the trends in which are a reflection (or even harbingers) of what is happening in the global economy, a few weeks ago it was announced that salary cuts could not be avoided. However, the case with Singapore is special due to the fact that even the employees of private companies (and the vast majority of them there) intend to compensate for part of the losses from lowering wages by employers. Are Russia ready to take such a step? While this question remains unanswered.