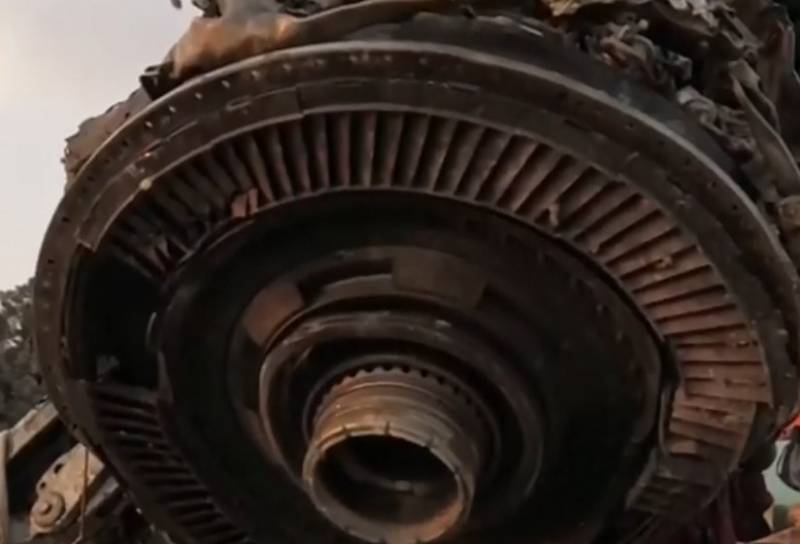 The restrictive measures introduced due to the COVID-19 pandemic prevent the decryption of the "black boxes" of the passenger plane of the Ukrainian airline Ukraine International Airlines, shot down by the Iranian military. They do not allow experts to come to Iran and be present when downloading and decrypting the data of the liner recorders. Since their presence in the analysis of information of "black boxes" is mandatory, they decided to postpone the decryption.
It is reported by Deutsche Welle.
They decided to postpone the continuation of the investigation into the crash of the Ukrainian Boeing near Tehran for an indefinite period at the request of representatives of Canada and some other countries, whose citizens are among the dead. On the eve of the Council of Canada on transport safety said that the arrival of specialists of this country in Iran is difficult due to restrictions.
Prior to this, the Iranian authorities turned to interested parties with a request when to expect the arrival of experts. Canadians have assured Tehran that they look forward to continuing the investigation, but so far the trip is unsafe due to the coronavirus pandemic. And until the situation improves, downloading and decrypting the data of the recorders should be postponed.