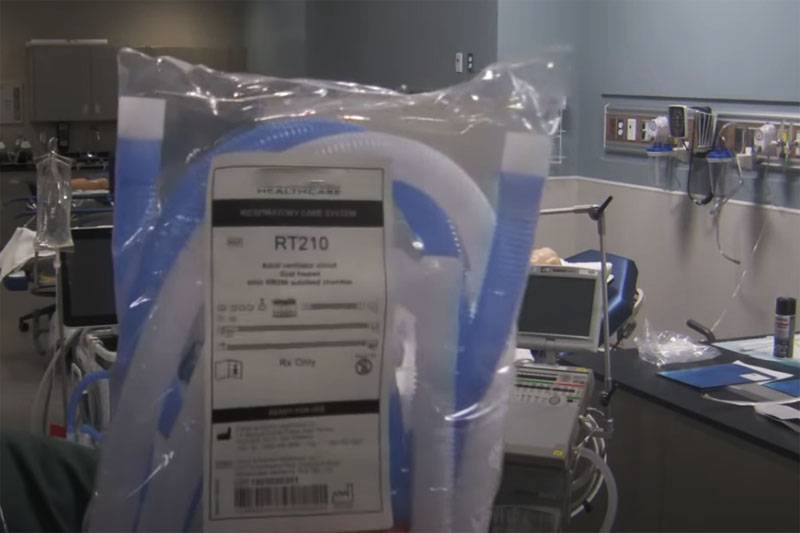 An original solution is offered in Japan during the coronavirus pandemic. It is noted that today in clinics around the world there is a shortage of mechanical ventilation devices. Ventilators are used in the treatment of a new coronavirus. At the same time, many enterprises are reprofiling their production to create exactly this kind of equipment, but the number of devices is still small.
In this regard, the following idea was proposed in Japan: to publish in general access mode detailed drawings of ventilators with the aim that such a technique could be created by owners of 3D printers.
Asahi Shimbun writes that such a proposal was made by scientists from the University of Hiroshima. University staff noted that requests for ventilators come from all over the world.
From a speech at a press conference by Tomohiko Kisaka, Associate Professor, Department of Biodesign, Hiroshima University:
We are fighting a strong enemy. We want to save lives using the power and wisdom of science. For this, it is necessary to expand production using modern capabilities. Ventilators can be assembled from several printed parts.
In particular, it is proposed to print on a 3D printer a device that was developed by Dr. Naoyuki Ishikata from the Niigata Prefecture Clinic.
This is a mechanical AIVL. It is stated that this device was successfully recreated using a 3D printer on the International Space Station.
Dr. Ishikata and other project participants, according to the media, plan to get permission to produce mechanical mechanical ventilation as a medical device. They will also develop a guide that will allow healthcare providers around the world to use it.