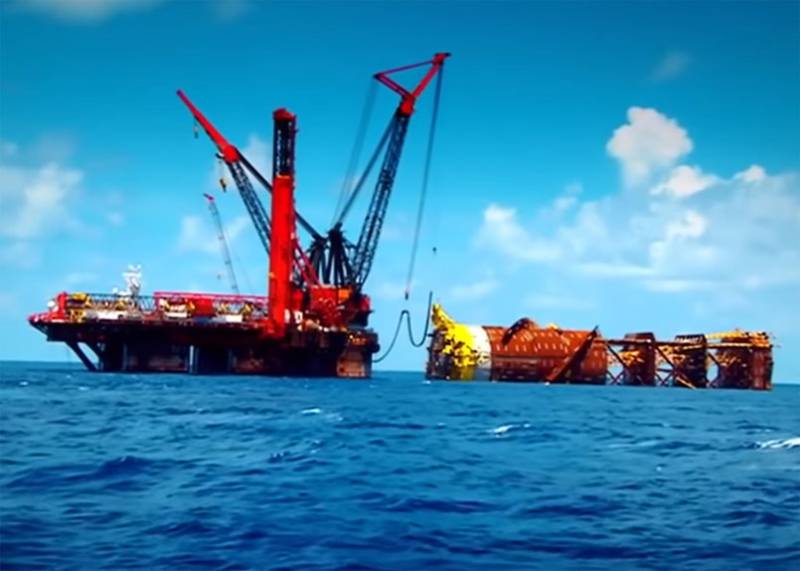 The press around the world is discussing a new deal OPEC +. Recall that on the basis of this transaction, the countries that are the largest oil producers have given each other obligations to reduce production volumes.
The new deal is often called OPEC ++, as not only OPEC + participants, but also the USA, Canada, Argentina, Colombia and some other countries have agreed to reduce oil production. The share of those who were not originally part of the OPEC + agreement provides for reduction volumes of about 5 million barrels per day.
Mexico joined the agreement, which the parties to the deal had to "persuade" longer than others. The Mexican share accounts for 100 thousand barrels of reduction per day. For comparison: in the USA - up to 2 million barrels. It was the United States that promised "to take on a substantial share of Mexican volumes," so that Mexico would also support the new agreement.
New oil deals have provoked a different reaction in the world. In most cases, experts agree that this agreement will stabilize the market. It is expected that during the year, the price of oil may rise above $ 40 (for a barrel of Brent brand). Currently (7:30 Moscow time), the price of a barrel of oil of the mentioned brand is at around $ 32,8. That is, an abrupt increase in prices, as some experts predicted, did not happen.
The reaction of some Polish media and their readers to the news of a new oil deal drew attention. So, the publication Wirtualna Polska in the Money.pl section usually suggests readers to mark this or that "like" or "dislike"
news
Online. And the news about the OPEC + (OPEC ++) deal gained dislikes ten times the number of likes (currently 118 vs. 17).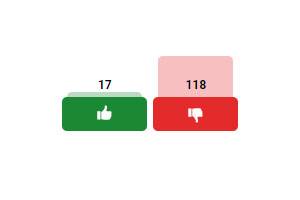 In the comments, the deal itself was even called a "conspiracy." And one of the commentators called the deal "Putin's brilliant operation," adding:
Trump is in his pocket. Two more months, and there will be no sanctions, you will see.
It was previously noted that "Moscow managed to force Washington" for the first time in
stories
join the deal to reduce hydrocarbon production.
Another user is confident that "OPEC is the largest mafia in the world." At the same time, he was reminded that neither the United States, nor Russia, nor a number of other major players in the oil market belong to OPEC.
Recall that earlier Donald Trump thanked Vladimir Putin for the fact that Russia ultimately supported the agreement to reduce oil production.
Experts agree that today's low oil prices can be beneficial, for example, to India and China.