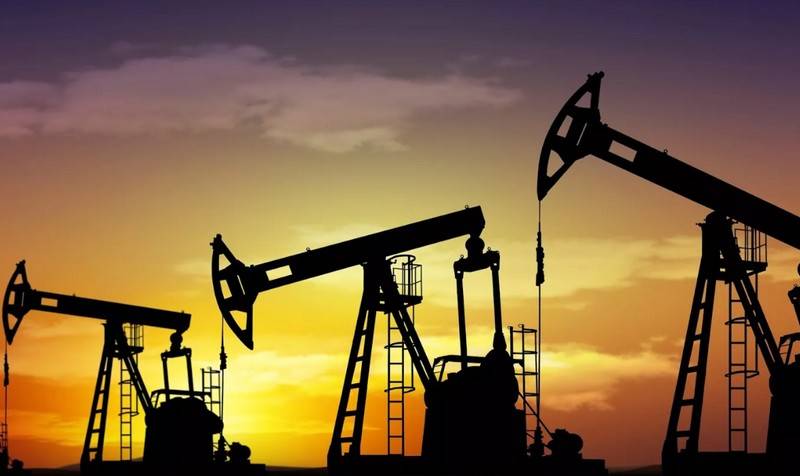 Leonid Fedun, vice president of the largest Russian private oil company LUKOIL, commented on the conclusion of a new OPEC + deal in an interview with RBC, calling it a necessary but "humiliating and difficult" world.
According to Fedun, a new agreement to limit oil was necessary and it has both positive and negative sides. Answering the question whether Russia would pay an adequate price, agreeing to a decrease in production by 2,5 million barrels per day, Fedun compared the deal with Brest Peace, which was humiliating for Russia, but necessary.
I would give an example of the Brest Peace when the Bolsheviks in 1918 were forced for various reasons to make a deal with Germany, which was humiliating and difficult
- he said.
Lukoil's vice president explained that if the OPEC agreement had not been signed, then in a month and a half all oil storage tanks would be full and Russia would have to stop the wells, cutting production by more than 50% and selling oil at a price of $ 15-20 per barrel . The deal allows you to raise the cost of oil to $ 30-40 per barrel, which will bring Russia 70-80 million dollars a day, and this alone justifies the deal.
In addition, the new agreement prevented the oil war of Moscow and Riyadh and now Saudi Arabia, as well as the UAE, Kuwait and Iraq will not be able to lower oil prices.
Recall that according to the results of a nine-hour OPEC + video conference, an agreement was reached under which all countries agreed to reduce oil production by two years. According to the terms of the transaction, from May 1 to the end of June, the global decline in oil production will be 10 million barrels per day, from July 1 - 8 million barrels, and from January 1 of the next year to April 2022 - 6 million barrels per day. The main share of the reduction in production is taken by Saudi Arabia and Russia.