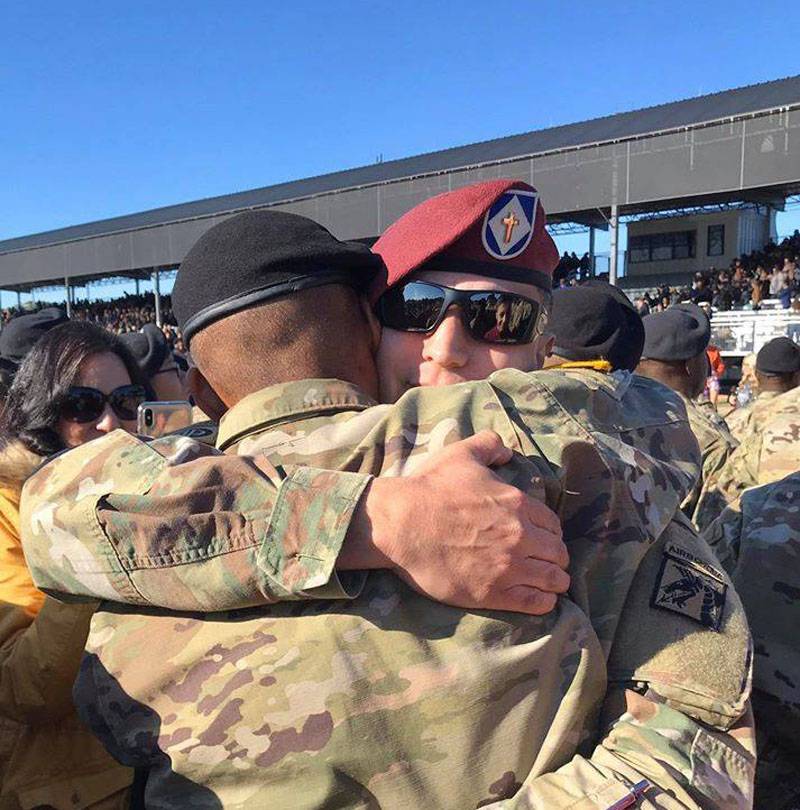 A call to the service of the first stream of American reservists is reported. We are talking about 25 thousand representatives of the US military reserve, who received relevant summons from the military. The Pentagon and the command of the National Guard of the United States say that this measure is forced and is associated with the need to counter the pandemic.
In the case, which in the USA is called the "black swan" (the maximum possible spread of infection and an increase in mortality), a call to 800 thousand reservists is envisaged. We are talking about reservists of various types and arms.
According to the latest information, only a thousand military doctors are in the initial stream of volunteers. The rest have nothing to do with the medical service. In this regard, among the reservists themselves, as well as American human rights organizations, questions are beginning to arise about how exactly (for what specific purpose) the command is going to use the citizens called from the reserve.
Previously, the command noted that "first of all, they intend to involve them in patrolling the streets, protecting public order." But this did not solve the problems, since among the very 800 thousand reservists called up "in connection with the spread of the epidemic" there are those who have such a specialty, for example, as an artilleryman. It is difficult to say how expedient it is to involve such military men in "street patrols" ...
At the moment, the number of identified new virus infected in the United States is approaching half a million, the number of deaths has exceeded 18 thousand.