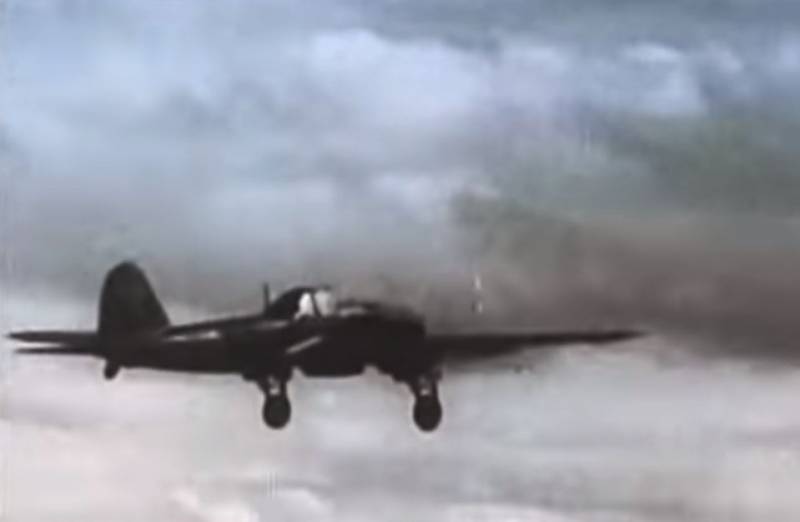 During World War II, the role of the main striking force of the Soviet Union was played by the combat
aviation
. Despite the fact that in the first hours the German invaders managed to destroy about a thousand Soviet aircraft, our country mobilized its efforts in the shortest possible time, subsequently taking a leading position in the number of air combat vehicles produced.
Throughout the war, our aircraft engineers developed and created a large number of aircraft thus contributing to the victory of our people in the Great Patriotic War.
Meanwhile, not all developments that were proposed by Soviet designers were launched into mass production.
The guest of the "Archival Revolution" program Oleg Valentinovich Rastrenin will continue the conversation, begun earlier, about attack aircraft, which were necessary for the Red Army Air Force during the war years, but which were never put into serial production. The leading aviation historian will talk about the reasons that did not allow the launch of the production of Su-6 P.O. Sukhoi, as well as the proposed S.V. Ilyushin alternative to the creation of an attack aircraft Il-2M.
The arguments of the historian: