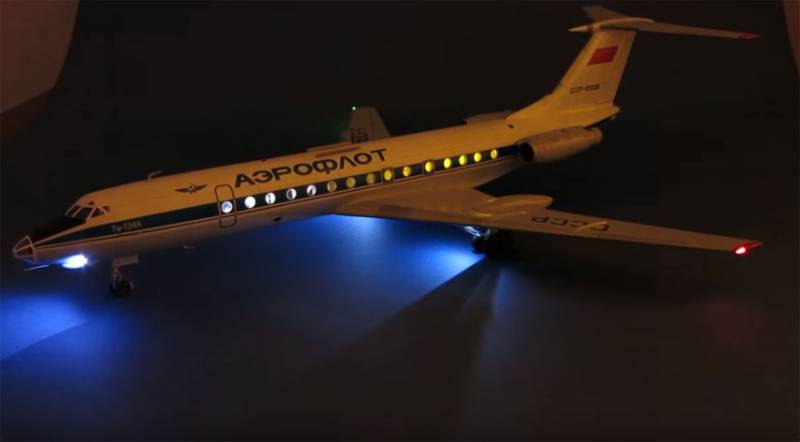 Often you can hear statements that in the Soviet Union before the perestroika and the events that followed it, there were no terrorist acts. But such statements are not true. Terrorists attacked law enforcement officers, tried to disrupt important cultural and political events, and seized airborne aircraft.
One of the attacks in the USSR occurred on November 18, 1983. A group of terrorists hijacked an Aeroflot Tu-134A passenger plane, which was supposed to deliver passengers from Tbilisi to Leningrad. The purpose of the capture was to escape from the USSR to the West. At the same time, the attackers designated Turkey as an intermediate point of their escape.
The terrorists belonged, as they say now, to the "golden youth." The leader of the band, as it turned out later, was 25-year-old Joseph Tsereteli, who worked as an artist in the cinema studio "Georgia-Film". The group included, among other things, the 21-year-old son of famous film director Mikhail Kobakhidze German.
A fragment of an interview with Vladimir Gasoyan is published on the Tactic Media channel, which tells in detail about the operation carried out in November 1983 to free the hostages in Tbilisi.