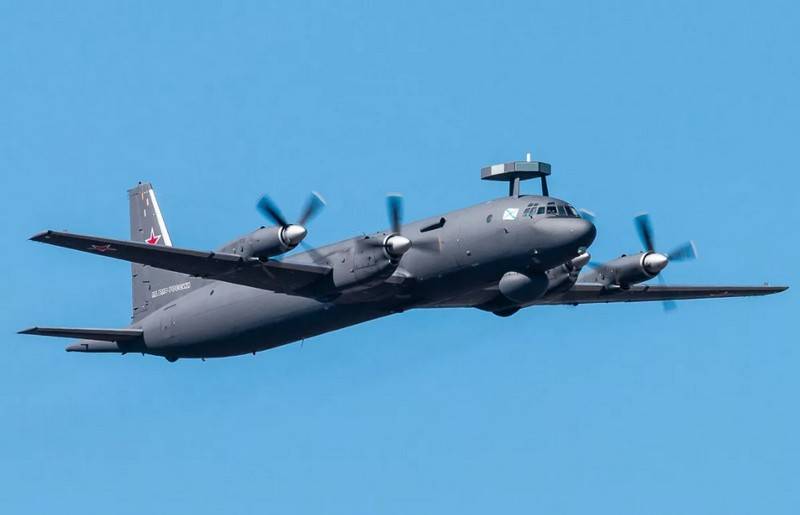 American F-22 fighter jets intercepted two Russian IL-38 anti-submarine aircraft in the Alaska area. This was reported in a circulated statement by the North American Aerospace Defense Command (NORAD).
According to the report, to intercept the Russian IL-38 anti-submarine aircraft, two F-22 fighters, a KC-135 Stratotanker tanker aircraft and an E-3 AWACS early warning aircraft were lifted into the air. It is emphasized that Russian aircraft did not enter the airspace of the United States and Canada.
Russian aircraft were intercepted over the Bering Sea north of the Aleutian Islands, they did not enter the sovereign airspace of the United States or Canada
- the message says NORAD.
In turn, the press service of the Eastern Military District reported that the Russian IL-38 anti-submarine aircraft from the naval
aviation
Pacific
fleet
completed a training flight to the maximum range with relocation to the operational airfield. During the flight, the crews completed aerial reconnaissance and search for targets at sea.
Particular attention during the exercises was paid to the interaction of aviation with the ship of the Marshal Krylov measuring complex and the tactical groups of the fleet
- said at the headquarters of the Pacific Fleet.