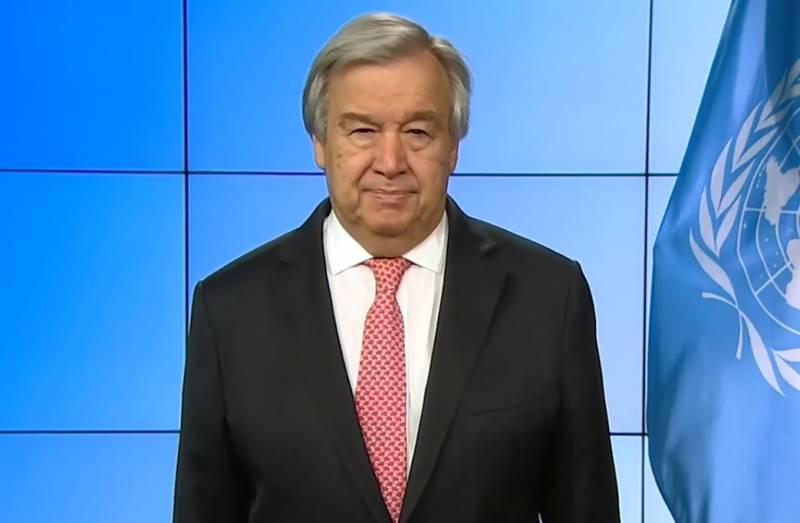 UN Secretary General Antonio Guterres spoke yesterday at a meeting on the COVID-19 pandemic. There he stated that the rotation of the peacekeepers would not be temporarily made.
This was reported by the press service of the United Nations.
According to the UN Secretary General, the suspension of the rotation of peacekeeping contingents will last until the end of the second quarter of this year.
Antoniu Guterres informed those present at the meeting that he transmitted this information to representatives of states providing military and police forces for the implementation of UN peacekeeping missions. He warned them that by the end of June, none of the peacekeepers, with some exceptions, would be sent to missions, deployed, or returned from there.
These measures are taken to prevent the spread of coronavirus infection. According to the World Health Organization, 1,6 million people on Earth are currently infected with COVID-19. 95,6 thousand deaths are registered in the world. The spread of this viral disease began in the Chinese city of Wuhan last December.
António Guterres has led the United Nations since 2017. This month he turns 70 years old.