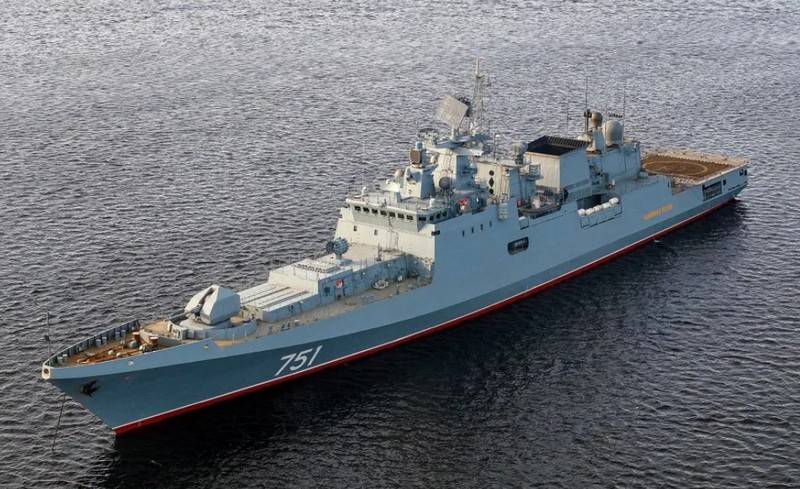 The crews of the Russian frigates Admiral Makarov and Admiral Essen, who returned to Sevastopol from the Mediterranean Sea, will undergo a two-week quarantine. This was reported by the press service of the Black Sea
fleet
.
Frigates are currently on the roadstead of Sevastopol after making the transition from the Mediterranean Sea. The Black Sea Fleet command decided to pass the 14-day quarantine by the crews due to visiting one of the foreign ports during military service in the Mediterranean.
At the end of March, frigates replenished material reserves in one of the foreign ports along the crossing route. In connection with this fleet command, it was decided to conduct 2-week quarantine measures on ships without calling at the base point
- said in a statement.
It is specified that the two-week quarantine will be counted from the moment the ships leave the foreign port, and not from the moment they arrive in Sevastopol.
After 14 days from the day of departure from a foreign port, the frigates Admiral Makarov and Admiral Essen will be moored at a regular berth in Sevastopol
- added to the press service.
As previously reported, the frigates Admiral Essen and Admiral Makarov served in the permanent group of the Russian Navy in the Mediterranean off the coast of Syria. Admiral Essen has served since December 2019, and Admiral Makarov joined the squadron at the end of February. Currently, one frigate of this project, Admiral Grigorovich, has remained in the group.