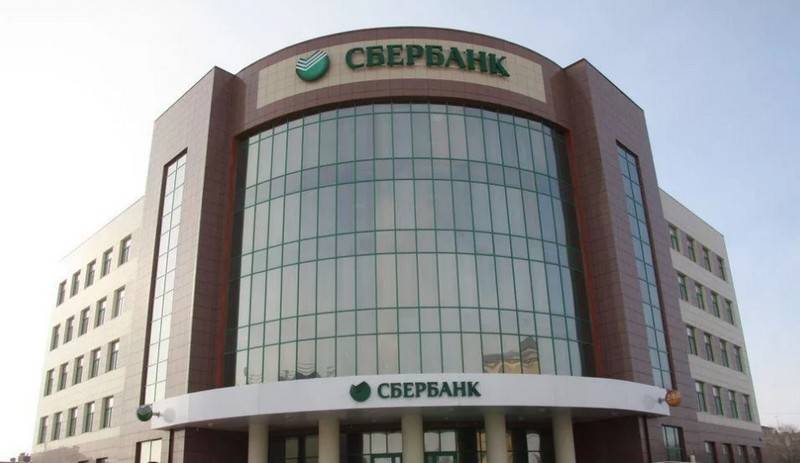 The Russian government bought back a stake in Sberbank from the Central Bank (CB), the deal took place on April 9. This was reported by the media with reference to sources close to the cabinet.
It is reported that the deal amounted to 2,14 trillion rubles, which is 300 billion less than originally planned. Experts attribute this to a significant reduction in the price of Sberbank shares on the Moscow Exchange, which is a 20% drop. At the same time, it is stated that the deal went through at once, and not in several stages, as planned in February.
The deal was decided to close in one fell swoop, as money is urgently needed to finance current budget expenditures. In addition, no one can predict how the situation will develop over the course of the year.
- cites the publication of the words of one of the sources.
According to a second source, the Ministry of Finance now has an urgent need for money due to anti-crisis measures: the ministry missed several billion rubles due to tax deferrals related to the coronavirus.
As previously reported, the acquisition of shares of Sberbank is financed from the National Welfare Fund (NWF). As a result of the transaction, the Central Bank returns almost the entire amount received back to the budget, with the exception of 300 billion rubles, which will be used to cover the Central Bank's own losses.
According to experts, for Russian citizens, nothing will change globally in the work of Sberbank after the change of ownership from the Central Bank to the government, since this transition is "technical".