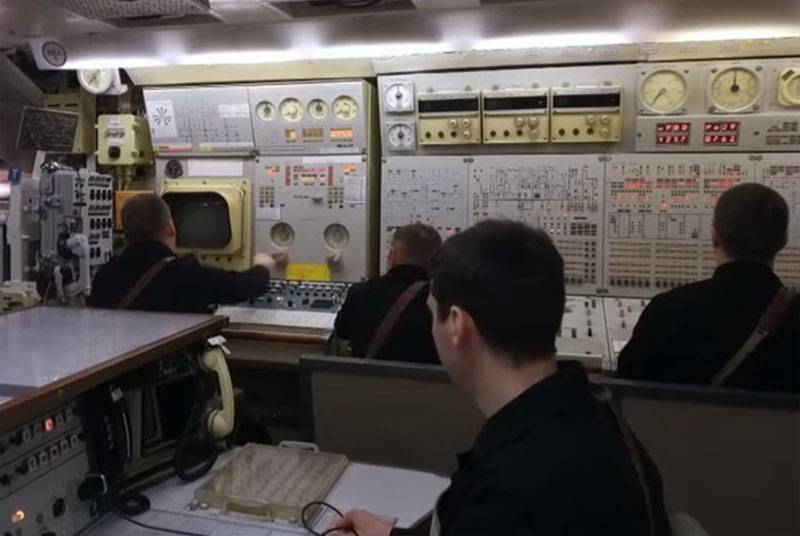 The American publication National Interest analyzed information about the project of the new Russian fifth-generation nuclear submarine Laika, project 545. It can be called a "submarine killer".
US experts believe that the Russian submarine will be a worthy response to the Virginia nuclear submarine developed in the United States. Moreover, in its technical characteristics and armament, the new development of the defense industry complex of the Russian Federation is significantly superior to its American counterparts.
According to the journalist for Forbes, who drew attention to the plot of Russian television, which mentioned an unknown latest submarine, Russia deliberately teases foreign analysts, not giving complete information about their latest military developments.
A comparison of the characteristics of Laika and Virginia shows that domestic development is significantly superior to the US. "Laika" has a greater displacement, is capable of diving to greater depths and has a more diverse arsenal of weapons. Of particular interest are the means of combating the submarines of a potential enemy.
American experts suggest that Russia will produce about ten of these submarines. But, given their high cost, they do not think that work on them will begin before 2023. At the same time, concern is expressed about the very appearance of such submarines as part of the Russian Navy.