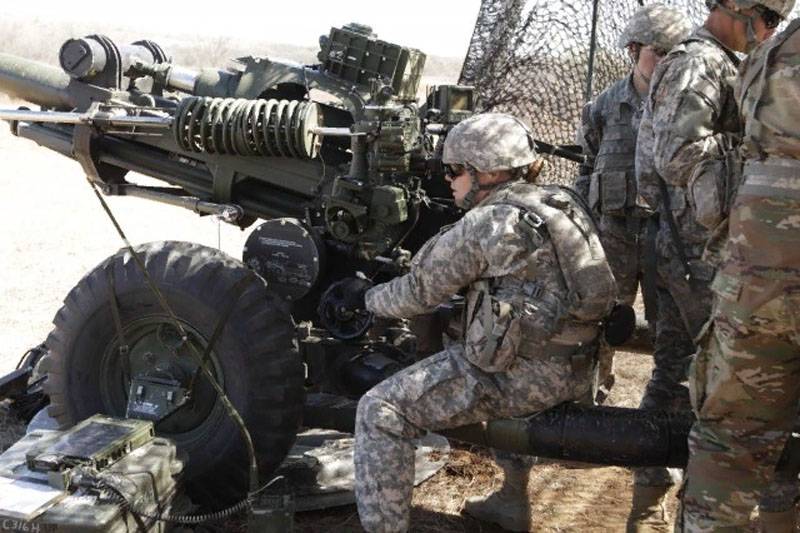 At the Pentagon, they said they had a meeting about publications that talked about the increase in the number of new cases of the virus among US troops. The Joint Chiefs of Staff of the US Army concluded from this that "there may be a false idea of ​​the combat readiness of the American army."
A statement in this regard was made by the head of the Joint Chiefs of Staff, General Mark Milli. This statement was made as part of the video broadcast. According to General Millie, "it would be a big and tragic mistake to believe that they (the opponents) can take advantage of the situation during the crisis."
Milli said that he "warns America's opponents that it's not worth checking the combat readiness of the US Army during the crisis, otherwise it will end sadly for them."
General Mark Millie:
The US military is very, very combat-ready. They are ready to carry out any operations to protect the American people.
According to him, the American army "will also adapt to actions in the midst of a pandemic." Further, the four-star general added, the US Army "is already doing this."
Milli confirmed about 2 thousand cases of infection in the US Army. At the same time, he added that out of 2 million military and civilian personnel "this is a controlled number."
And this is a statement by the head of the Pentagon, Mark Esper:
Only 0,09 percent of the US Armed Forces confirmed the presence of COVID-19 infection, and almost all are mild or moderate cases of the disease. I am absolutely sure that we are very ready to deal with any threat that gets in our way.