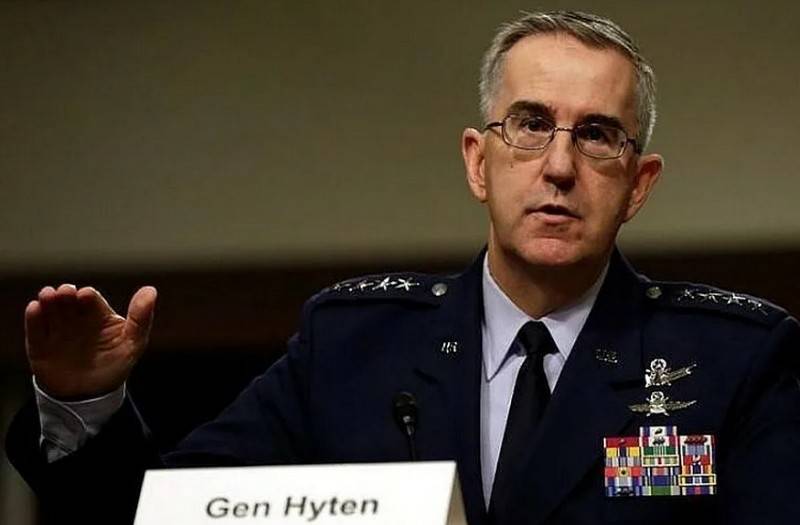 Coronavirus infection can affect many ships of the US Navy, this situation is not excluded. This was reported by the Associated Press, citing a statement by the US Department of Defense.
At a briefing for journalists in the Pentagon, Deputy Chairman of the Joint Chiefs of Staff John Hayten said that the US military did not rule out the spread of coronavirus to other ships of the US Navy, following the example of the aircraft carrier Theodore Roosevelt.
Do not think that "Theodore Roosevelt" is the only one of its kind in regard to the coronavirus. We have many ships at sea. Believing this will never happen again is a bad way to plan.
- noted Hayten.
At the same time, he emphasized that the main problem with the disease on ships is the inability to quickly test a large number of sailors, and when this opportunity appears is not known.
Now I don't have the opportunity to assess when the opportunity to test will be available on the scale that we would like to see
- said the general, urging to adapt to the "new reality".
Recall that at present, officially identified diseases of the coronavirus on four aircraft carriers of the US Navy. Moreover, while there are only a few cases on three ships, the Teodor Roosevelt aircraft carrier recorded a massive outbreak of the disease, as a result of which half of the crew was quarantined.