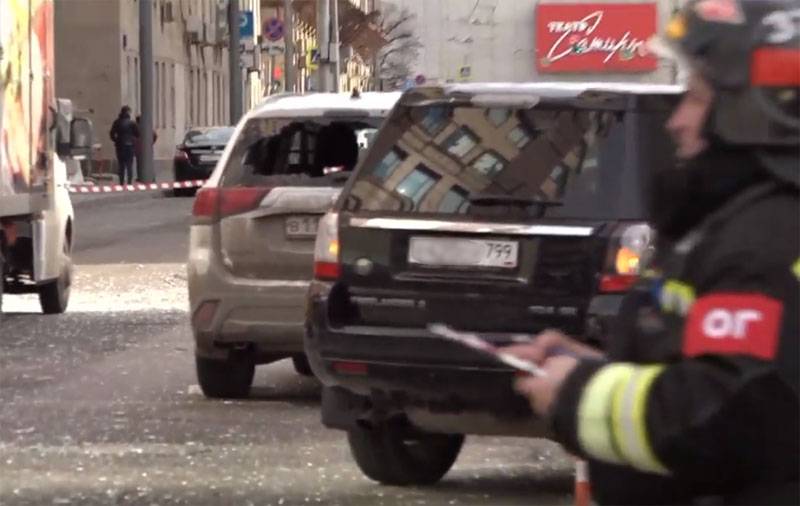 There was an explosion in the Panorama business center in Moscow. The center is located on 2nd Brest Street.
It is assumed that the epicenter of the explosion was on the eighth or ninth floor of the building (depending on whether the first floor is the location of the hall). Rescue and other emergency services arrived at the scene.
According to Moscow journalists, repair work was carried out on one of the upper floors of the business center building. What exactly repair and construction crews did there is not yet reported. According to one version - "an oxygen cylinder exploded", however, there are no official confirmations or refutations of this version at the moment.
Eyewitnesses report that cars parked near the building of the business center suffered from the explosion. Many of them have broken glass, damaged headlights.
The territory of the business center is cordoned off, there are emergency personnel.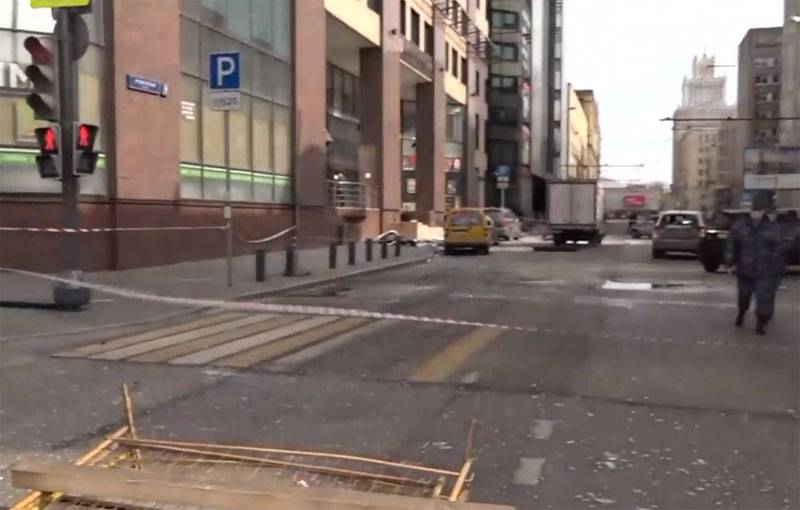 Glass with a frame on the 9th floor of the building is broken (if the floor of the main hall is considered the first floor).