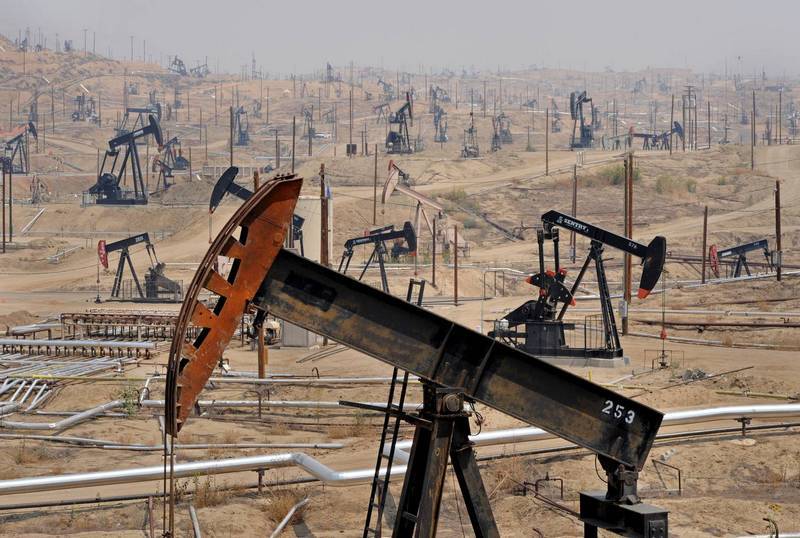 Saudi Arabia, which disrupted the OPEC + deal and hoped to receive some dividends from it, was the loser. According to the Turkish edition of Anadolu, Russia was ready for the consequences and eventually won.
According to Turkish columnist Firdevs Yuksel, Saudi Arabia, which called for an OPEC meeting to find a "just solution," "unequivocally and unconditionally" admitted defeat in the price war with Russia.
According to experts, Riyadh will no longer be able to continue the price war with Russia. Saudi Arabia, intending to terminate the transaction with OPEC, hoped to get out of this situation as a winner. However, Russia did not intend to give in, and given Moscow's "airbag" and Washington's pressure, Riyadh "signs an act of surrender."
It is not known what the leadership of the Middle East monarchy was counting on when they started such a dangerous game. But they, fortunately, will no longer be able to continue it. The risk of losing everything is very great
- said expert Mamduh Salama.
Meanwhile, according to experts, the new OPEC agreement will have little effect on the oil market; the fall in demand and oil prices will continue, regardless of quotas for future production cuts.
At the same time, there is an opinion that, despite the upcoming negotiations within the OPEC framework, Riyadh and Moscow will not be able to agree, as the proposed reduction of 10 million barrels per day will not save the situation. And nobody will agree to more.
Earlier it was reported that Russia was ready to make a deal to reduce oil production while reducing production by other countries, including not only all OPEC countries, but also by such large exporters as Norway, the USA, Mexico, etc.
Meanwhile, it became known that the Saudi Arabia Sovereign Fund began to buy stakes in European oil and gas companies, taking advantage of the reduction in their quotes in the face of falling oil prices and the coronavirus pandemic.
According to The Wall Street Journal, in recent weeks, Saudis have acquired stakes in Norwegian Equinor, Anglo-Dutch Royal Dutch Shell, French Total and Italian Eni for a total of about $ 1 billion. It is predicted that the purchase of shares in European companies will continue.