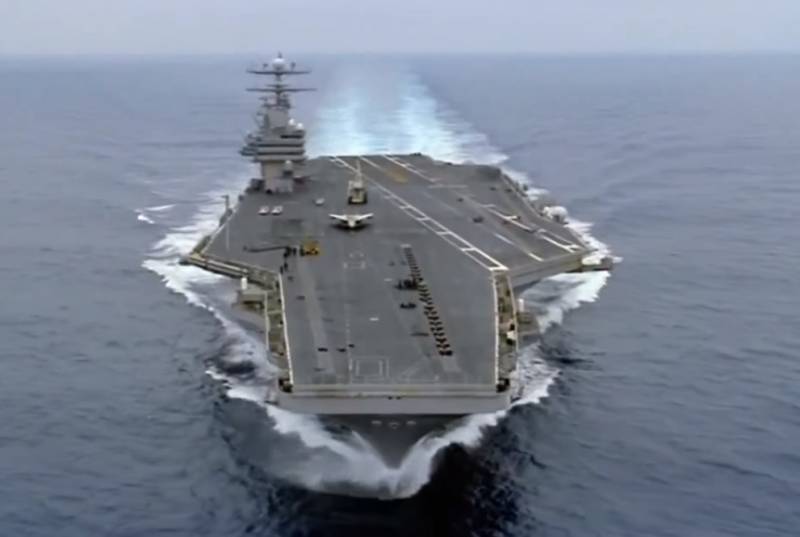 The sailor of the nuclear-powered aircraft carrier CVN-68 USS Nimitz was infected. Last week, he was diagnosed with the corresponding symptoms.
Subsequent analysis revealed that the military sailor was infected with COVID-19.
This was reported by Politico.
The sailor was evacuated from the ship and hospitalized. The US Navy command ordered that all contacts of the infected soldier be monitored and that these individuals be checked for infection. Quarantine declared on the warship.
Among the crew members there is another sick person, but this was discovered when he was not on the ship.
This is the fourth nuclear carrier of the United States Navy, where cases of coronavirus infection have been identified.
USS Theodore Roosevelt is also facing a difficult situation. This aircraft carrier is based on the island of Guam. There are more than 230 infected with COVID-19. Now several thousand U.S. sailors are isolated in hotel rooms on the island.
Ship captain Brett Crozier was removed from his post after contacting the naval command with a proposal to remove most of the crew from the ship due to the threat of the spread of infection.
[center] [/ center]
Cases of coronavirus infection have also been detected on atomic carriers of the US Navy Ronald Reagan and Carl Vinson.