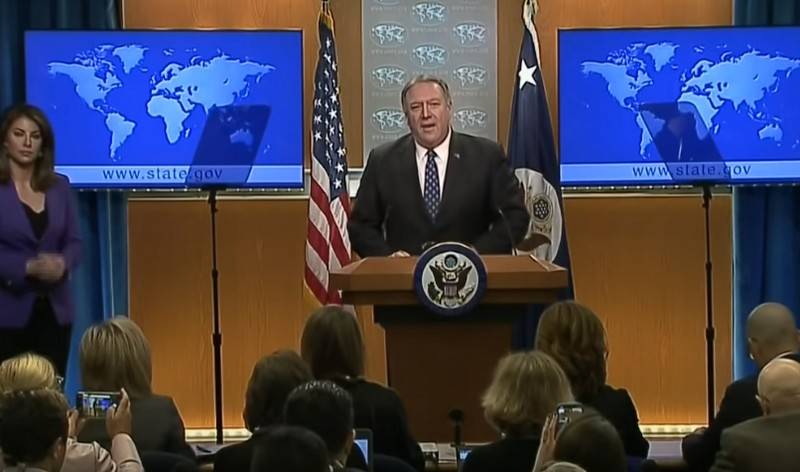 The United States stands ready to take a leadership role in the fight against the coronavirus pandemic. This was stated by US Secretary of State Michael Pompeo, who criticized the World Health Organization.
Speaking at a briefing, the head of the US State Department said that in the context of the coronavirus pandemic, WHO "should work and give results," but the US "does not see that it has achieved what it should have." At the same time, Pompeo stressed that at the moment the United States does not insist on a change in the leadership of WHO, as "now is not the time."
We are currently reassessing our funding for WHO. (...) We must ensure that not only WHO, but also any international organization to which we give taxpayer money for America's benefit, ensures that results are achieved. (...) She did not achieve what she intended
- said Pompeo, adding that the United States "are ready to take a leadership role to help the world go through this pandemic that affects us all."
In turn, US President Donald Trump criticized WHO, saying that the United States is sending "hundreds of millions of dollars" to finance the organization, but sees no answer. Trump threatened to suspend funding for the World Health Organization.
Meanwhile, it became known that the United States came in second in the world in the number of coronavirus victims, bypassing Spain. To date, according to Johns Hopkins University, a total of 446 thousand 225 people have been infected in the state, 14 thousand 797 have died, 22 thousand 881 people have recovered.