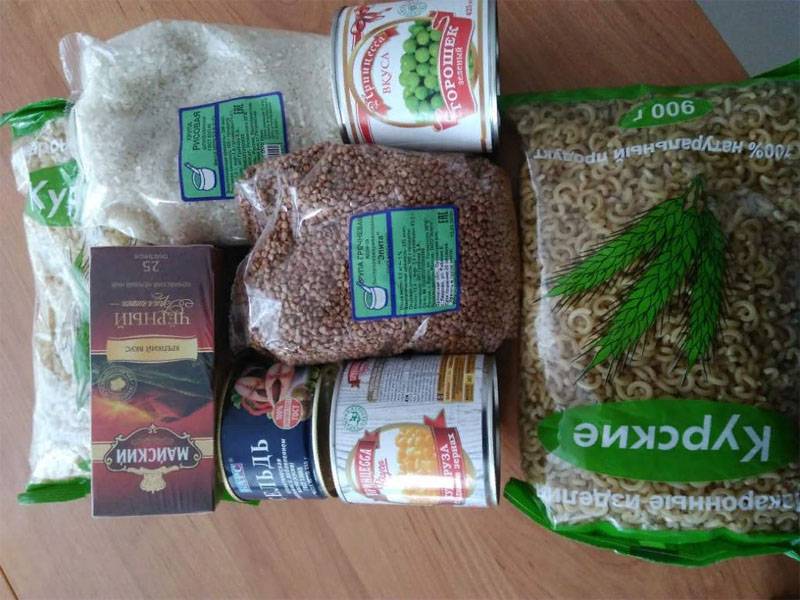 The transfer to distance learning of Russian schools raised concern in terms of providing daily meals for schoolchildren from low-income families. Indeed, for many of them, school breakfasts and lunches were perhaps the only opportunity to get food from a variety of dishes.
Another problem: the question of the possible absence in families with low incomes of computers and smartphones with Internet access, with which you can carry out distance learning.
This material addresses the issue of nutritional issues. Regions are trying to solve the problem by forming a grocery set for children from families with low levels of financial security.
In a number of areas, schoolchildren from preferential categories of families have already begun to receive such sets. For example, we are talking about the Kursk, Ryazan, Volgograd, Tver regions, the Kamchatka Territory, etc.
The administration of the Kursk region reports that grocery sets, which are an alternative to food in school canteens, include cereals, pasta, canned fish and meat, green peas, and canned corn. The composition of food packages may vary by region. Sausages, sunflower oil, butter, sugar, tea, cocoa, rice, juices, fruits, etc. are added there.
In other regions, the authorities are solving the issue of monetary compensation for school meals received by students from low-income families. At the same time, an important aspect is that these funds should go specifically for the nutrition of children, and not for other purposes, to the detriment of the health of the student.