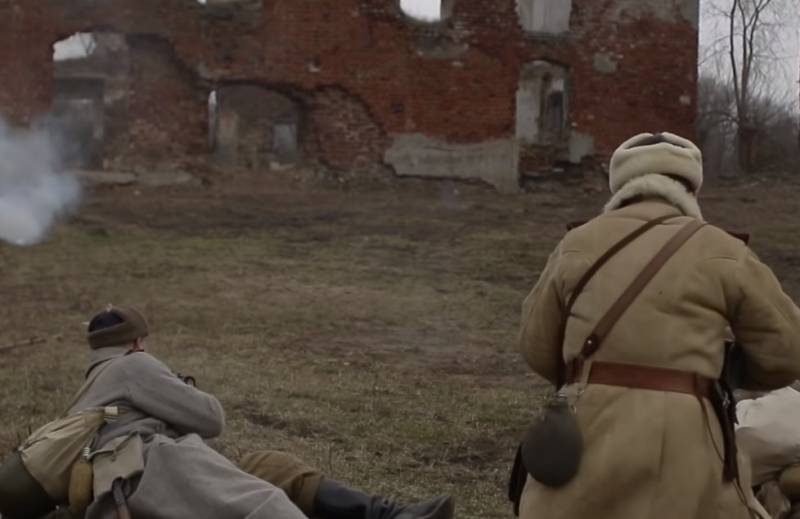 Koenigsberg is a walled city with powerful fortifications that have been created for centuries. The fact that Soviet troops took it in four days can be called a national disaster for Germany.
This opinion was expressed by a member of the Russian Military Historical Society (RVIO) Nikita Buranov in an interview with reporters of the news agency
RIA News
.
The operation to capture Koenigsberg ended on April 9, 1945. He commanded the troops that took the capital of East Prussia, Marshal Vasilevsky.
Nikita Buranov considers the capture of Koenigsberg by the Red Army as one of the decisive events in the end of World War II:
The fall in just four days of the impregnable Koenigsberg, a fortified city with a rich
history
, the cradle of the German military spirit, the capital of the Teutonic Order, from where the Germans started the war of aggression, became a real humiliation and a national disaster for Germany.
The Nazis hoped that Koenigsberg would be able to keep the defense long enough. Chrysler Ernst Wagner, knowing the power of this fortress, called it the "iron door of Germany", which the Soviet Union could not open for at least six months. But everything went wrong as the Nazis had suggested, and after fierce, but short-term battles, Koenigsberg was taken.
The capture of this impregnable fortress became a real humiliation for the Nazis, undermining their fighting spirit and bringing the final victory over fascism closer.