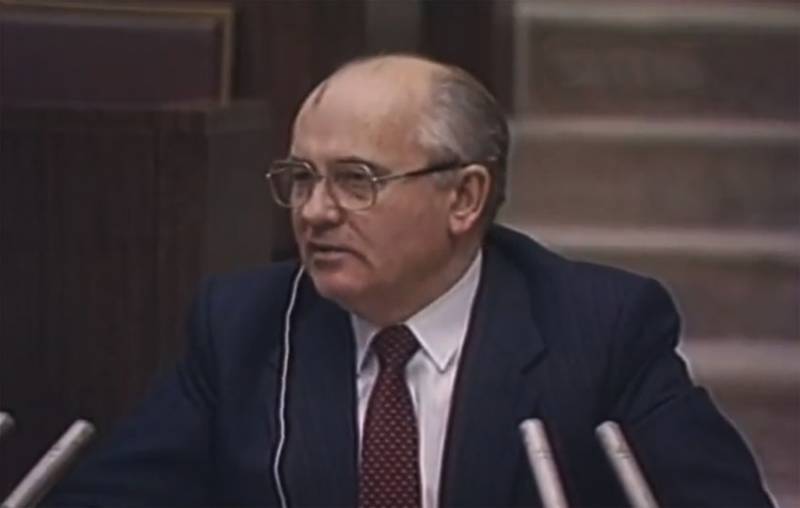 November 1982 No matter how "unexpectedly" winter usually comes in our country, just as "unexpectedly" the death of Leonid Brezhnev, Secretary General of the CPSU Central Committee, took place. The party elites, who "dragged" a convenient person to the end, were faced with a situation where a convenient person left, and it was necessary to quickly share the party's inheritance. In order not to create a political vacuum.
But, as the late Soviet says
история
, this vacuum eventually formed, despite the fact that the secretaries general came to their posts stably. But they also left too somehow "stably".
The Day TV channel presents an interview with the writer Fedor Razzakov, who continued a series of lectures on the last decade of the Soviet Union, as well as on those leaders of the country who made the most important decisions. The fact that many of these decisions were controversial and probably influenced the fate of the Land of Soviets can now be attributed to the facts.
The writer Fyodor Razzakov in his lecture will talk about Yuri Andropov and Mikhail Gorbachev, give arguments about who was behind these large political figures, and how the probable shadow government ended in the end.